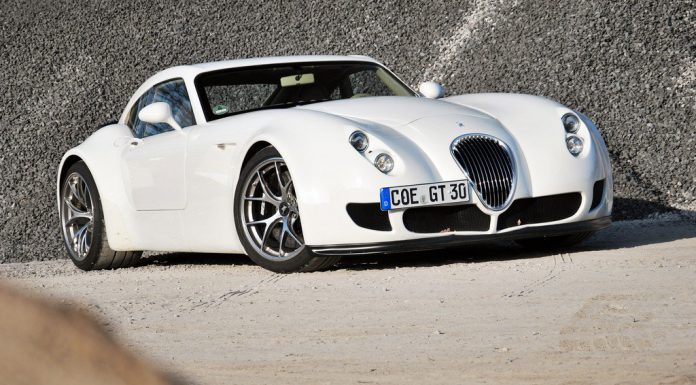 German sports car manufacturer Wiesmann yesterday filed for bankruptcy at the Münster District Court. A lawyer from the town of Verl was appointed provisional administrator. We are told that a judge has accepted the bankruptcy petition and that the company has been declared insolvent.
What happens from this point forwards is unclear. The company was founded in 1985 by the brothers Martin Wiesmann and Friedhelm Wiesmann and has quietly produced a range of quirky, yet desirable two-seater sports cars. Its founders left the company last year and it seems clear that their successors have found little success. Around 110 workers are currently employed at the Dulmen factory.
It seems perfectly possible that a buyer could be found. Alternatively, the administrator might take the view that it's value is less than the assets it retains. If the later is found to be the case, the Wiesmann could cease to exist. We hope that it will be purchased by an investor. We will of course keep you updated as and when we hear more!