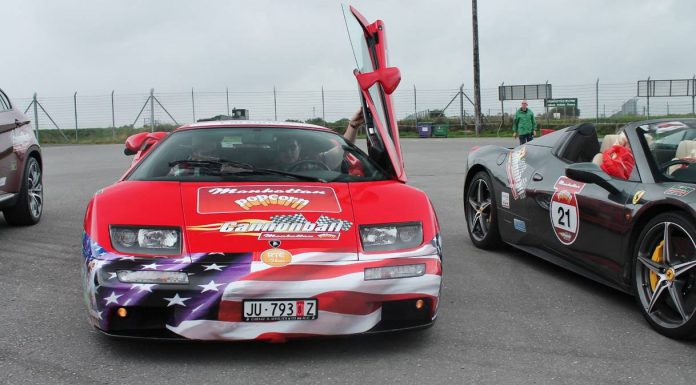 Today, various different events take place in the same vein as the legendary Cannonball Run. The event our post focuses on today took place in Ireland. The Cannonball Run was one of the earliest forms of outlaw racing, it ran all the way from New York to California in the years 1971, 1972, 1975 and 1979.
This is a gallery from the Cannonball Run Ireland 2013 which took place from the 23rd of August. Photographer Arthur Doyle was present and took care of the photo work. It consisted of 1000 km, 150 supercars and three action packed days. On day one the drivers left Mondello Race Track in Naas, Co Kildare headed for Abbeyleix in county Laois for a lunch stop.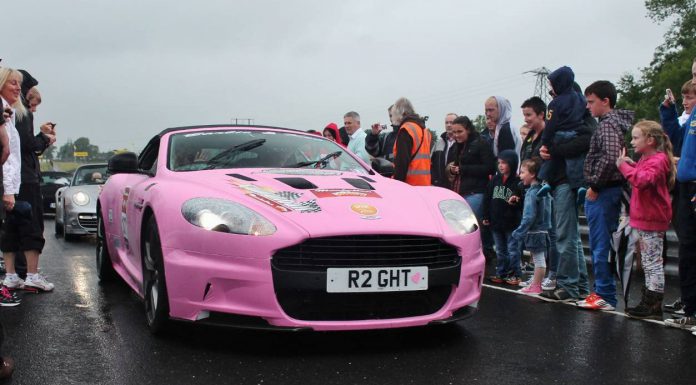 The next stop was at Ballymaloe House outside Middleton before arriving at Patrick St and Port of Cork with a reception at Gatley's Boardwalk Bar and Grill. On the Saturday, the drivers passed through Kenmare and Killarney before arriving at Limerick. Sunday saw the crew leave Limerick with all cars now destined for Killaloe and for a special Gathering of the 'Men of the Water'.
The event came to a close at Cashel in Tipperary with the official finish line being at Tullamore in County Offaly.