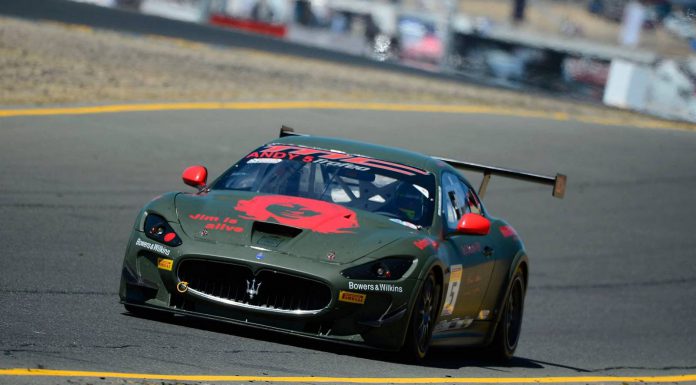 The Maserati Trofeo World Series took place this weekend at Sonoma Raceway, in the southern Sonoma Mountains near Sonoma, California, USA. The race supported the weekend's Indycar action, marking the first time these two racing series have paired up in the same location since the conception of the Trofeo World Series in 2003.
Renaud Kuppens- the man with the highest number of points this season at 139 was the show stopper at Sonoma. He managed to outshine his opponents right from the qualifications to the final race 2 on Sunday. This was the 4th round, with only two more remaining. The next race is scheduled for Shanghai in November while the final round will take place in Abu Dhabi come December.
A quick overview of the weekend Trofeo race events at Sonoma; the free practices on Friday enabled the racers to master the track before embarking in the first qualification race. Kuppens seized pole position in Qualifying 1 after setting a time of 1:40.103. This session however was highly dominated by the likes of Sbirrazzuoli and Mac. The time to beat was 1:40.473 and Kuppens did that before the race came to an end.
http://www.youtube.com/watch?v=iV01mGsQTYk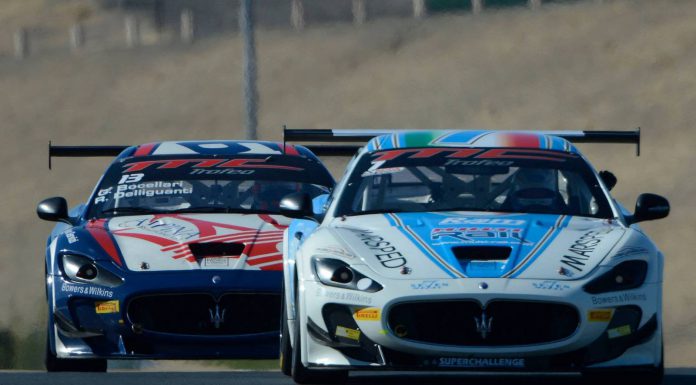 In the second qualification race, Kuppens proved his prowess once again by setting a fastest time of 1:40.348, albeit slower than his first race. His closest rival was Denmark's Mikkel Mac who set a best time of 1:40.552 followed by Alan Simoni with a razor sharp margin and a time of 1:40.580.
The main race took place on Sunday, each session comprising of 38 minutes and the situation did not change. With Kuppens starting at pole position, he managed to hold back his rivals to finish first with a time of 30:58.951. His closest rival was still the same one from the qualification races; Cedric Sbirrazzuoli who finished +4.724 seconds later. He was followed by Mikkel Mac, Alberto Cola and Jeff Westphal to complete the top five.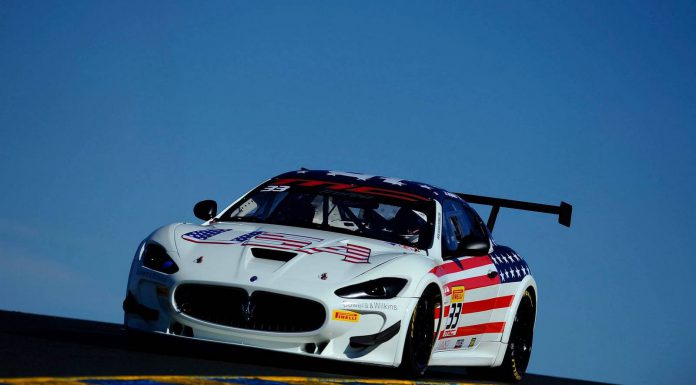 In the second race, Kuppens was very confident and he scooped the win with a time of 31:35.403. The race was filled with more action as the chasing pack of Simoni, Barde, Mac and McQuarrie all fought to enter the final top three. Simon managed to kick Mac out of the top three by finishing third.
As of now, the standings place Kuppens in the lead with 139 points, followed by Mac with 99 points and Cola with 83 points as shown below.
# DRIVER TOTAL
01 R. Kuppens 139
02 M. Mac 99
03 A. Cola 83
03 P. Gobbo 83
04 A. Simoni 82
04 R. Ragazzi 82
05 M. Calamia 72
06 N. Cadei 53
07 R. Romagnoli 49
08 A. Cecchellero 43