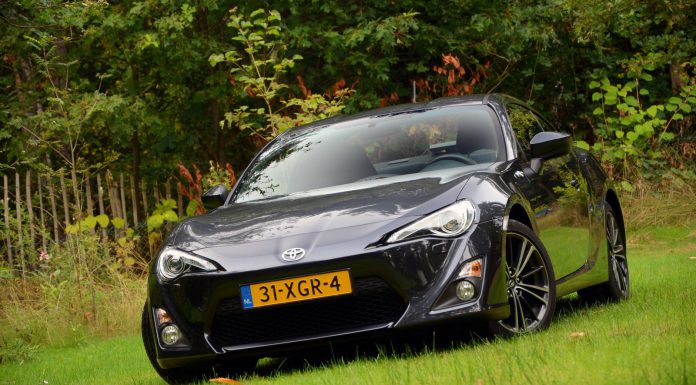 After we were recently let down by Subaru and its non-turbocharged BRZ tS, it's been revealed that Toyota is investigating various methods to extract extra power from its GT86 rear-wheel drive sports car.
While speaking with Drive, the chief engineer of the GT86, Tetsuya Tada revealed that Toyota is testing three different variants of the sports car all with additional power. "I hope to make an engine upgrade at least one time with this car.
"We already tried all possibilities and there are several types of 86 prototypes at the Toyota proving ground now; one is a turbocharger, one is bigger displacement and [a] special hybrid system."
"All possibilities are being considered," he said.
While Tada failed to confirm which of the three is most likely for production, company insiders suggest that a larger replacement four-cylinder engine is the most likely. Such an engine could see displacement rise from 2.0-liters up to 2.5-liters and consequently produce around 250hp.
Unfortunately however, such a car isn't likely anytime soon. As a matter of fact, the larger engine may not debut until the next-generation Toyota GT86, still some years away from production. In a similar vein, Tada revealed that the next-gen GT86 could even drop the boxer engine of the current model!
"The boxer has benefit for low centre of gravity, but [we will develop the] concept for the next generation car first and then we will look at best possible options to fit," he said.
[Via Drive]