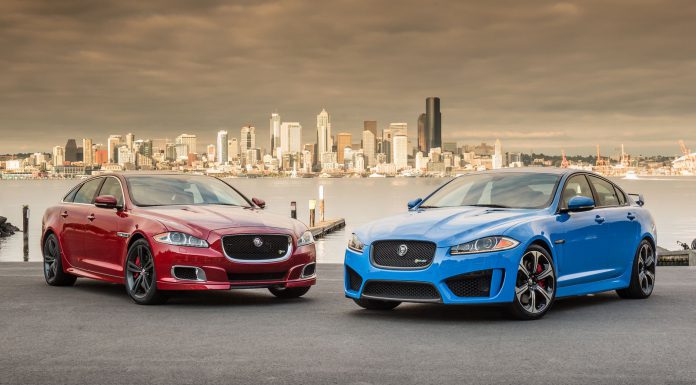 Jaguar has revealed that it's open to stop producing its infamous V8 engines if in the coming years, it becomes financially unviable. Additionally, superchargers developed and produced by Jaguar could meet a similar fate.
Jaguar has previously confirmed that technologies utilised on the Jaguar C-X75 concept would eventually funnel down into other Jaguar models meaning the company could favour small displacement petrol engines mated to electric motors in the future.
While speaking at the debut of the Jaguar XJR and Jaguar XKR-S in Seattle, Jaguar's production and marketing director, Steven de Ploey said, "We are not wedded to V8s. Can Jaguar exist without a V8? The answer is yes, but is it our intention at this stage to eliminate the V8 from our engine pallete? Clearly not because we need it for our performance.
"When we have the technology that delivers intelligent performance at the same level will we even consider such as move. Some of the stuff we have already exploited to the extreme in the C-X75 is the kind of thinking for us and is an essential test bed to see how we could evolve from today to something that is sustainable in the future."
de Ploey then revealed that while dramatic changes are still at least 10 years away, the company could be forced to ditch superchargers in the future: "For the time being, supercharging is very much at the heart of our performance proposition," he said.
"We are not wedded to supercharging as the defining technology to deliver performance. What we are wedded to is intelligent performance; today that is delivered through superchargers but tomorrow that could be anything.
"Whatever the solution, that can be any technology at our disposal."