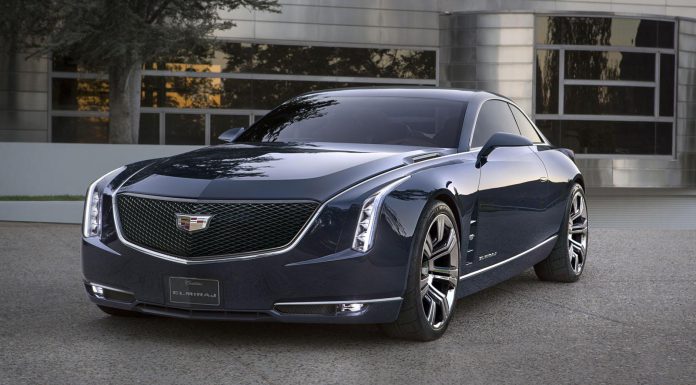 According to a report by Automotive News, the Cadillac Elmiraj concept could be headed to production.
The report comes after the Elmiraj made a spectactular debut at last weekend's Pebble Beach Concours d'Elegance. AutomotiveNews claims that a top executive for Cadillac hinted the new Elmiraj could arrive in showrooms in as little as two years time.
According to Cadillac Senior Vice President, Bob Ferguson, the Elmiraj would use an existing chassis from a "large rear-wheel drive sedan," he said. "The car is very doable."
Any development on the Elmiraj will likely come after Cadillac releases their new large RWD sedan in early 2015.
While this certainly isn't and out-and-out confirmation, it does show that Cadillac is seriously considering a large flagship luxury coupe. Whether that ends up being the Elmiraj, only time will tell.
[Via: Automotive News]