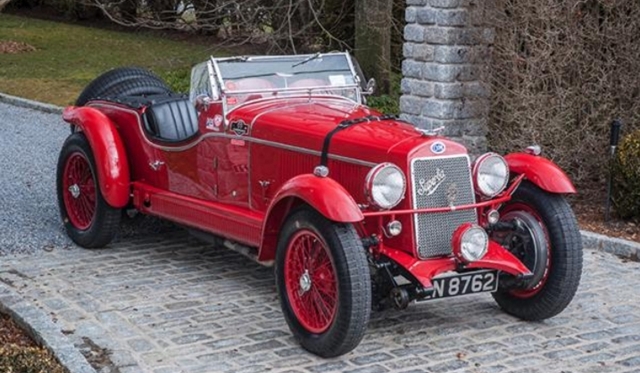 One of the UK's premier Concours d'Elegance events, The St James's Concours of Elegance, rivaling the legendary Pebble Beach Concours and the iconic Villa d'Este Concorso d'Eleganza takes place from September 5-7, 2013 in St James's royal garden, Central London, from September 5 to 7th 2013.
60 of the world's rarest and most beautiful historic cars have been invited to attend the 2013 St James Concours d'Elegance. On the opening morning, the 60 historic vehicles will leave The Royal Mews at Buckingham Palace and drive, in convoy, down The Mall and into Marlborough Road to park inside the stunning grounds of Marlborough House Gardens.
The organizers have also arranged a small feature of bespoke cars – stars of the future. Confirmed are a Bentley GTZ Zagato, the Eagle Low Drag GT, Alfa Romeo Disco Volante by Touring and the Ferrari SP12 EC.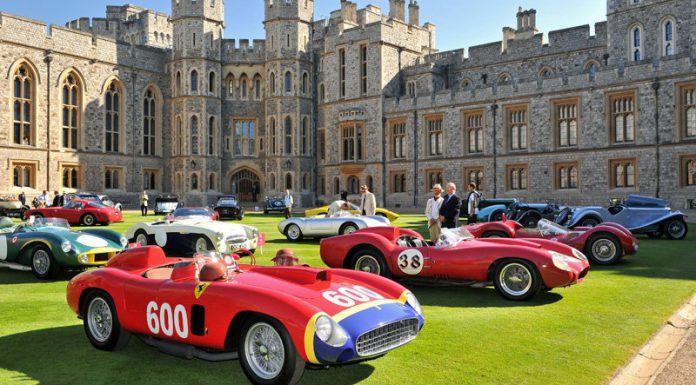 About St James's Concours of Elegance
Historic St James's has predominantly been home to royalty and aristocracy since the mid 17th Century. Today, amongst the many Royal Palaces and fine houses, it is the exclusive address for major corporations, gentlemen's clubs, tailors, wine merchants and fine art houses, to name but a few. St James's is off The Mall, the world-famous tree lined avenue that leads up to Buckingham Palace.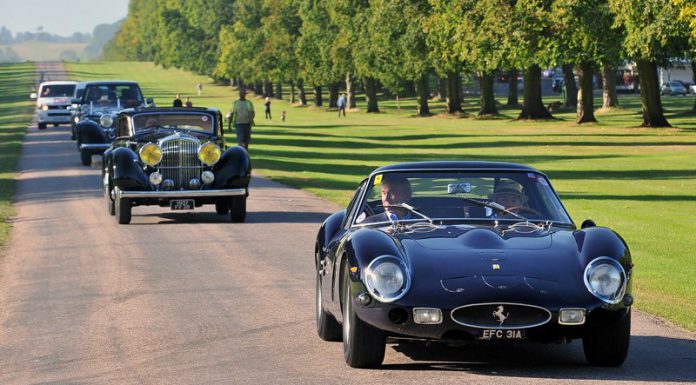 The St James's Concours of Elegance will be held in an area that encompasses the gardens of Marlborough House, Marlborough Road and St James's Palace, the official residence of the Sovereign.
Marlborough House is a 300 year-old Royal Palace designed by Sir Christopher Wren with a large high-walled garden set to lawn. The Concours has been granted special permission to use this rarely accessible space.
Stay tuned for more on the St James Concours d'Elegance 2013!