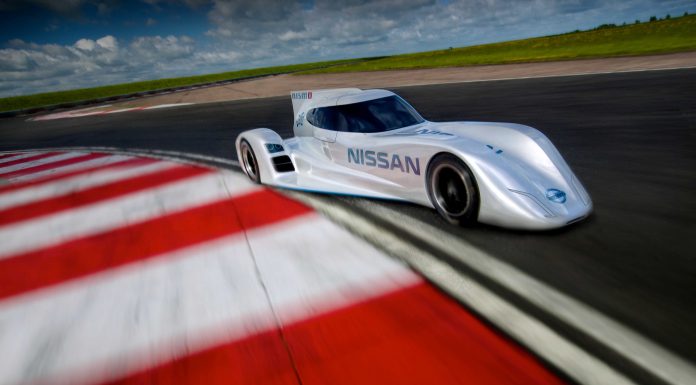 While the Williams F1 team isn't quite having the season the team had hoped for, the Williams Advanced Engineering continues to collaborate with some of the largest automakers in the world.
Most recently, Williams helped co-develop the Jaguar C-X75 prototype and is producing batteries for the newly launched Formula E series. Not mention, their hybrid power systems helped propel Audi to the stop step of the podium at last weekend's Le Mans 24 Hours. Williams and Nissan announced today their plans to collaborate on future NISMO performance cars starting in 2014.
NISMO President Shoichi Miyatani had the following to say about the partnership between the two storied companies, "NISMO is a brand built from over 30 years of racing experience and so it is fitting that we chose to work with a like-minded company such as Williams to develop the higher performance versions of our products." While the release makes no mention that the collaboration will span anything more than road cars, various sites are speculating that the partnership could very well boost Nissan's motorsports endeavors.
What with Nissan's new electric DeltaWing variant, the ZEOD RC, planning a Le Mans appearance next year and with Williams' experience in electric and hybrid drive trains, expect some technological deal to be struck — they would be silly to anything different. Oh, and don't forget the cult classic Renault Clio Williams — one of the coolest hot hatches money can buy. This could turn out to be quite an interesting partnership.