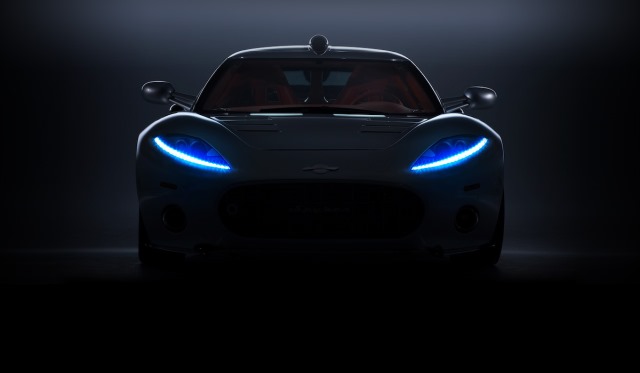 After a judge officially blocked Spyker's $3 billion lawsuit against General Motors, Spyker Cars has just announced its plans to appeal that decision.
The $3 billion lawsuit Spyker had against General Motors was initiated after Spyker accused GM of blocking a deal which could have involved a Chinese buyer taking control of Spyker and Saab when it was renamed Swedish Automobiles.
The dramas first began when GM sold Saab to small supercar manufacturer Spyker but as you could imagine, selling a brand as large as Saab to a company as small as Spyker was always going to have its troubles and as a result it quickly ran into serious financial difficulties.
GM originally blocked the aforementioned Chinese buyer purchasing Saab because it feared that many of the shared GM technologies found in the Saab 9-5 could have given the Chinese buyer exclusive access to some of GM's most prized technologies. As a result of this blocking, Spyker was obviously upset and set about suing GM for a cool $3 billion.
Spyker confirmed that its decision to appeal the judge's decision was decided after careful deliberation about the court's opinions but has yet to reveal any other details about the appeal.
More details are sure to be released soon, so be sure to stay tuned to GTspirit for more!
[Via Motor Authority]