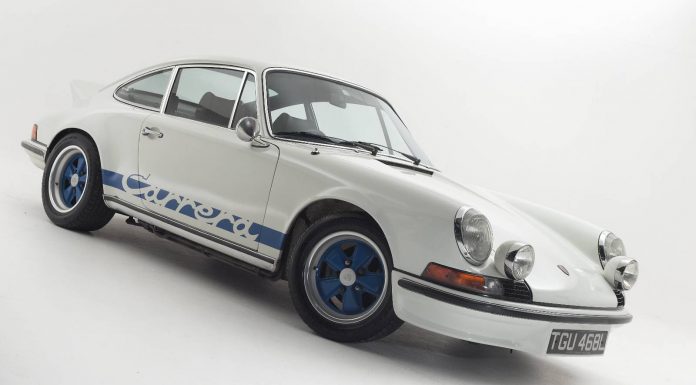 According to a recent report by AutoCar, the recently-debuted Bertone Jet 2+2 will enter limited production in short order.
The Bertone Jet 2+2, which is highly based off the popular Aston Martin Rapide, made its public debut back in March at the Geneva Motor Show. According to Bertone, the car was debuted purely as a custom order for a single client. However, this appears to no longer be the case as reports are indicating that Bertone is seriously considering a limited production run, which would ideally begin before the end of the year.
No word has been released, rumor or otherwise, as to a pricepoint for the Jet 2+2, but expect a sticker price well above that of even the Aston Rapide. AutoCar goes on to report that if orders for the 2+2 are less than 10 units, the car will be produced at Bertone's Turin factory. If orders exceed 10, Aston Martin will help produce the car at their Gaydon facility in the United Kingdom.