Over six years after the Diatto Ottovù Zagato made its world debut at the Geneva Motor Show 2007, the car is finally ready to hit the production line.
The Diatto Ottovù Zagato was originally created to help celebrate the 100th anniversary of the Diatto brand, a Milan-based coachbuilder, and it's first modern-day production vehicle certainly doesn't hold anything back. The Diatto Ottovù Zagato features a V8 engine delivering 580hp helping to rocket the exclusive Italian supercar to 62mph in just 3.9 seconds. This powerful engine is then mated to an eight-speed transmission available as an automatic or manual.
Further down the road, a 750hp V12 engine has been promised for future Diatto models and the Diatto Ottovù Zagato could be one of the first to receive the upgraded engine.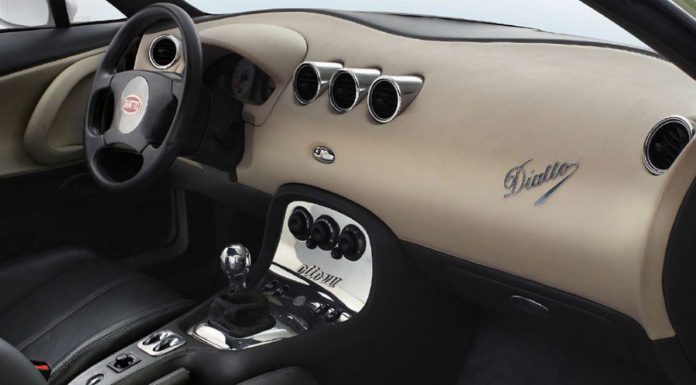 The brand Diatto was born in 1835 by Guglielmo Diatto. After several experiences with everything that can drive on wheels and the death of Guglielmo, the family decided to produce sportscars in the early 1900. After several hard years and financial problems the brand decided to build cars for Bugatti and Maserati. It took only a few years for Maserati to start their own factory. In the 3rd quarter of 20th century the brand died and no cars with Diatto parts were built anymore.