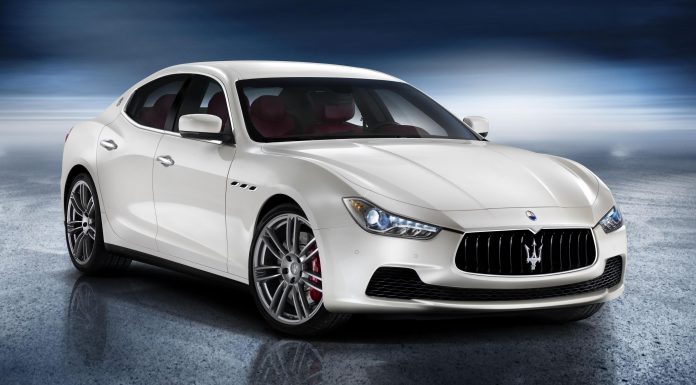 During a recent commercial shoot, the much anticipated 2014 Maserati Ghibli has been filmed for the first time on public roads in a stunning shade of blue.
The video, which was filmed in Rotterdam, the Netherlands, is one of the first to capture a fully finished production model in its natural environment — on the road. Eagle-eyed YouTube commentors have noticed that the license plate on the car is listed as '301 KW', alluding to the fact that this could be the more powerful Ghibli S.
The Ghibli S is powered by a twin-turbo V6 good for 410 hp and 405 lb-ft of torque from 1,750 rpm. This variant is good for a 5 second run to 60 mph, while the less powerful 330 hp variant is only good for 5.6 seconds. Both will hit a top speed approaching 177 mph.
Keep checking back for more information on the Maserati Ghibli as we approach its launch.