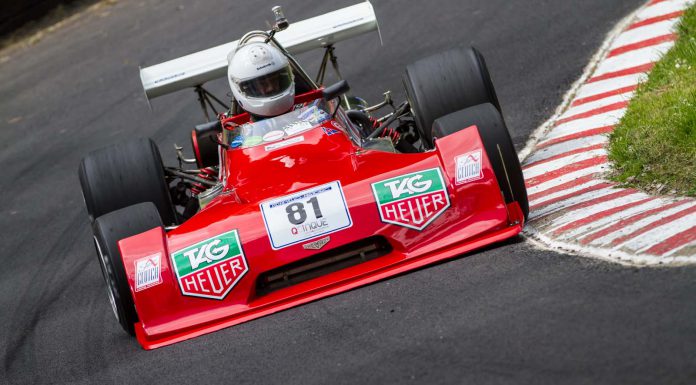 The Shelsley Walsh "Best of British" Hill climb took place 1st June-2nd June 2013 in Worcester. It is the oldest motor sport venue to enjoy consistent use and features a 1,000 yard course. The Hill climb consists of many makes and models with the aim of setting the fastest time up the Hill climb within their class. Among the competitors vehicles were Audi Quattro Sport, Force PC, Lotus Elise S1, Porsche 911 Targa, Lotus 22, Ginetta G15 and Chevron B25 to name a few.
There were many different classes of racing including Class I Racing Cars up to 1100cc, Class l racing cars over 2000cc. The fastest times set were in the AVON TTC MSA British Hill Climb Championship which saw Scott Moran, Trevor Willis, Will Hall, Alex Summers, Wallace Menzies and John Bradburn amongst the fastest across rounds 9 and 10. The fastest time was set in round 10 by No 2, Scott Moran with a time of 23.40 seconds.
GTspirit were present at the event and we have included a gallery of the vehicles on display and taking part at the event.