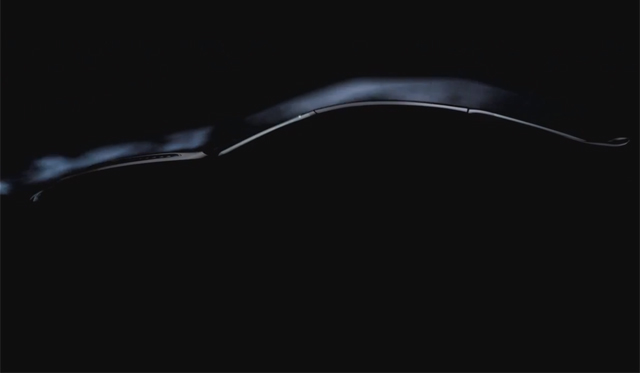 Aston Martin has just released a brand new teaser depicting what clearly appears to be showcasing a unique Aston Martin V12 Vantage with a selection of updates and changes.
In the following teaser, it appears as though this Aston Martin V12 Vantage features a selection of new carbon fiber components and an updated exterior color.
With Aston Martin recently confirming that the production of the Aston Martin V12 Vantage came to an end, developing one final edition of Aston Martin's extremely popular V12-powered Vantage sports car seems appropriate.
Apart from the aforementioned updates, it's currently unclear if this final Aston Martin V12 Vantage will feature an uprated 6.0-liter V12 engine with more power, but it's likely that it will if Aston Martin hopes to send it out in style!
Stay tuned for more in the coming days and weeks!