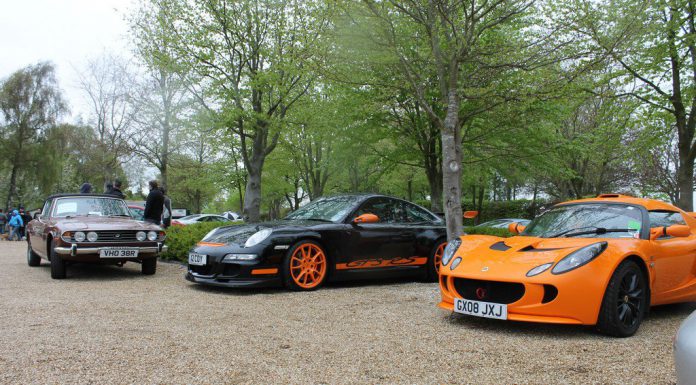 Embrace yourselves for a morning filled with speed thrills as the Goodwood Breakfast Club is set to host the Supercar Sunday on June 2. The event will take place at the Goodwood Motor Circuit featuring some of the fastest, ultimate and high performance cars.
Since the available space is limited, the organizers have introduced a pre-registration system which allows interested drivers to book a space on the grid earlier. The Supercar Sunday was introduced in March 2006 and open to all Breakfast Club members. They have indicated that May's Breakfast Club is Soft Top Sunday: the best of top-down motoring in the Spring sunshine. Check our the 2012 event here.
Gates will open as early as 7am and cars are expected to be on the grid by 8am. As for registration, the closing date is on May 29. This year's theme will be celebrating 50 years of McLaren among other selected themes. Other events coming up include the Thoroughbred Sunday on August 4 where they will celebrate the golden era of Goodwood Motor Circuit with pre-1966 classics and Italian Sunday on October 6 where they will celebrate Italy's best cars and motorcycles.
Pre-Registration can be done here!