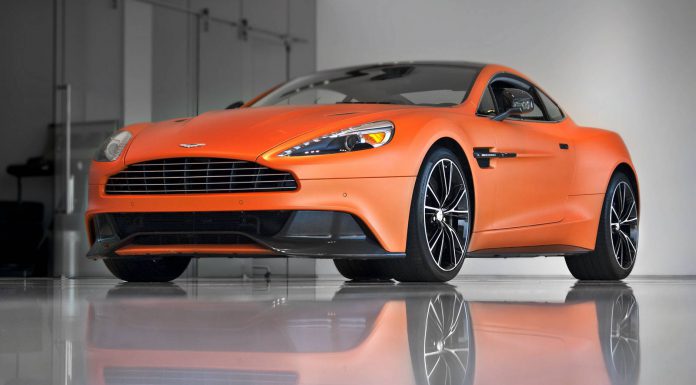 Produced to replace the extremely popular Aston Martin DBS, the 2014 Aston Martin Vanquish builds upon the already stunning styling and potency of the DBS and brings it into 2013.
When the 2014 Aston Martin Vanquish hit the production line, it was offered in a selection of unique factory colors never before seen on any cars from Aston Martin.
One of the most special colors to be offered by Aston Martin for the 2014 Vanquish is the following shade of matte orange which has been showcases beautifully in the following gallery by kVk Photography.
The following 2014 Aston Martin Vanquish was captured at Aston Martin's Newport Beach based dealership.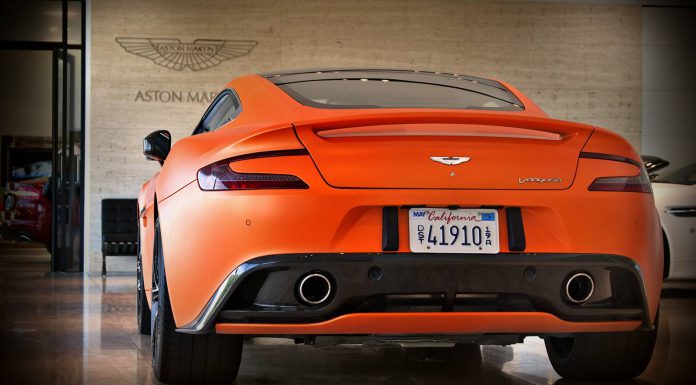 Be sure to head over to kVk Photography's Facebook and official website for even more insane car images!