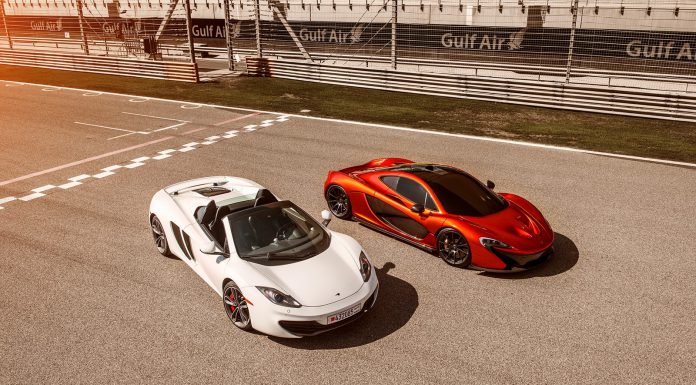 Australia has long been known as quite an expensive nation to purchase supercars in, largely because of the hefty Luxury Car Tax the government slaps on owners of exotic supercars.
What this means is that many supercars can cost over $100,000 more than they would without such taxes therefore making Australia far from the ideal place to purchase and live with a supercar.
Fortunately however, McLaren recently announced that it'll be slashing all MP4-12C prices by approximately 20 per cent effective immediately to make the firm's currently only model in Australia far more affordable.
The move reportedly comes after McLaren Australia wanted to stop customers trying to negotiate for individual discounts as it felt that its image was being hurt.
What these changes mean is that the McLaren MP4-12C coupe which was once $493,100 in base specification will now cost just $398,000, while the McLaren 12C Spider will cost $441,780 down from the $543,900 of the standard car.
McLaren regional director for the Asia Pacific area Ian Gorsuch said, "This is exciting progress for McLaren, our dealer partner Trivett and for our Australian customers. Since launching in Australia 12 months ago, the McLaren 12C and 12C Spider have changed the Australian motoring landscape. Now, with revised pricing, our Australian customers will enjoy even greater access to McLaren's renowned market leading technology, quality, high-performance and innovation."
[Via Motoring]