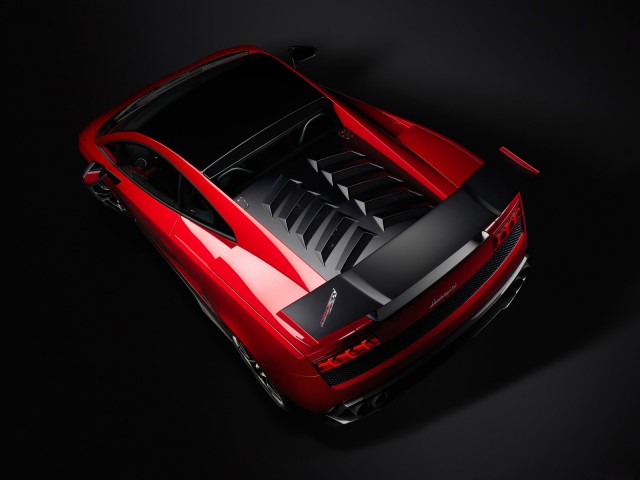 Despite production of the Lamborghini Gallardo finishing a couple of months ago, new reports thanks to Lamborghini of American chief operating officer Michael Lock, one final send-off is being prepared by Lamborghini.
Throughout the Lamborghini Gallardo's near 10-year production run, numerous special editions and stripped-down variants have been produced, most notably the Lamborghini Gallardo Superleggera and the even more potent, Lamborghini Gallardo LP570-4 Super Trofeo Stradale.
However, according to Lock, this final encore will be the most extreme to date.
"It will be the least-gilded, back-to-basics stripped version," and Lock says the car was conceived because 2013 will mark the end of the manual transmission for Lamborghini and one final send-off was seen as necessary.
[Via Road and Track]