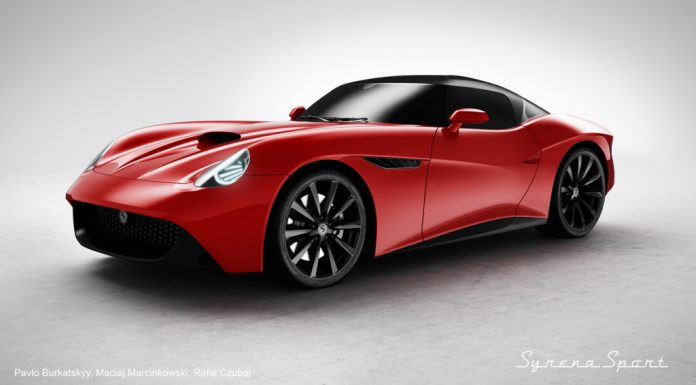 The Syrena Sport name may not instantly ring a bell for you, just as it didn't for me, so here's a very brief history of the company.
The Syrena company was responsible for a selection of sports cars in the 1950's, 60's and 70's and one of its most recognisable sports car prototypes was the Syrena Sport.
Even though it never made it through development and into production, it had the capacity to be a true icon and now entrepreneur Rafal Czubaj has announced his plans to kickstart the Syrena Sport into production in the 21st century.
Additionally, the modern-day Syrena Sport is pinned to be designed by Pavlo Burkatskyy and will be based off the Nissan 370Z.
Although details are scarce at the moment, the modern-day Syrena Sport should also feature the 370Z's 3.7-liter V6 engine and will be offered in two different states of tune. The first should produce an impressive 330hp, while the second could be turbocharged and deliver 450hp.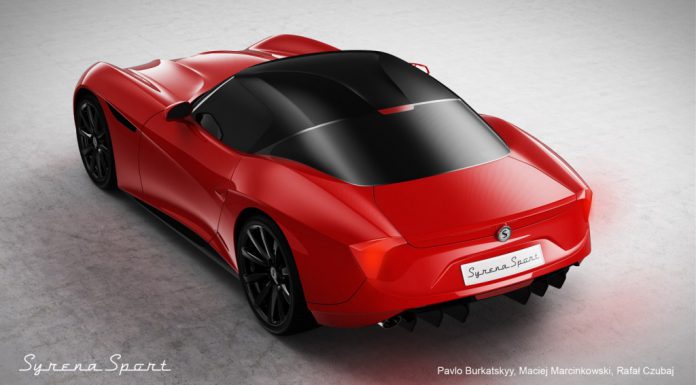 Only one unit is currently being prepared for production, but the car could reach production in limited numbers if demand is strong enough.
[Via Motor Authority]