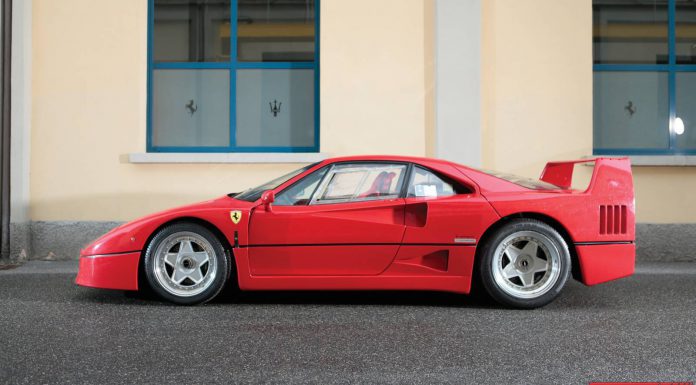 RM Auctions has just announced that it will be selling an incredible 16 Ferrari's at its upcoming May 25th auction on Lake Como in Italy.
The auction will take place during the Concorso d'Eleganza Villa d'Este weekend. Some of the Ferrari's set to go under the hammer include a Ferrari Enzo, Ferrari F50, Ferrari F40, Ferrari 288 GTO and even a Ferrari 599XX.
While speaking about the upcoming mega-auction, Managing Director of RM Auctions Max Girardo said, "RM has a reputation for selling the world's best Ferraris, and this sale not only features some of the best cars from the 1950s, '60s, and '70s, but we are delighted to have brought together the ultimate collection of Ferrari's landmark supercars of the last 30 years. It is very rare indeed to have such fantastic, low mileage, well documented, and Ferrari certified examples of these models together in one sale".
With the exception of one Ferrari 550 Barchetta and a Ferrari 365 GTB/4 Daytona, each of the 16 Ferrari's up for sale is expected to fetch over 300,000 euros, with the most expensive car expected to be a 1962 Ferrari 400 Superamerica SWB Coupe Aerodinamico with an estimated price of 1.8 million euro.
Be sure to revisit when we update you with the final sales figures in late May!