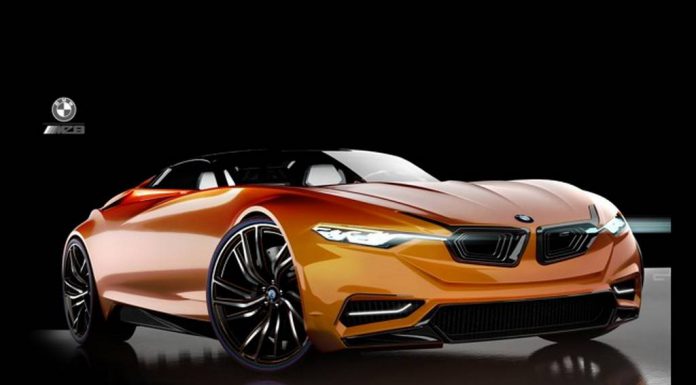 With the rise of digital technologies and the internet, prospective automotive designers have been able to create and publish their very own designs unlike just over a decade ago.
As a result of this, us automotive enthusiasts are continually flooded with concept designs about what future supercars could look like and the following BMW MZ8 concept created by Christophe Jourd'hui is without a doubt one of the best we've seen.
Inspired by iconic BMW cars such as the BMW Z8 and BMW 8-series, the MZ8 features a removable hardtop and some insanely impressive lines.
One of the most notable features about the BMW MZ8 are its front kidney grilles which are dramatically sharper and much more aggressive than BMW's current grille design.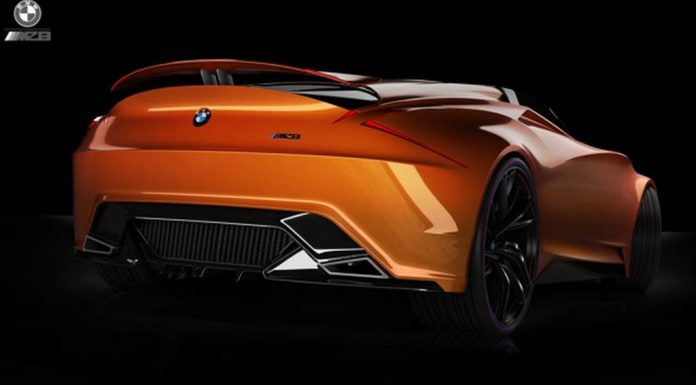 When speaking about his design, Christophe Jourd'hui said, "This car commemorates the 40 years of Motorsport department. I decide to work on a spyder in honor of the Z8 and 8 series."
[Via Christophe Jourd'hui]