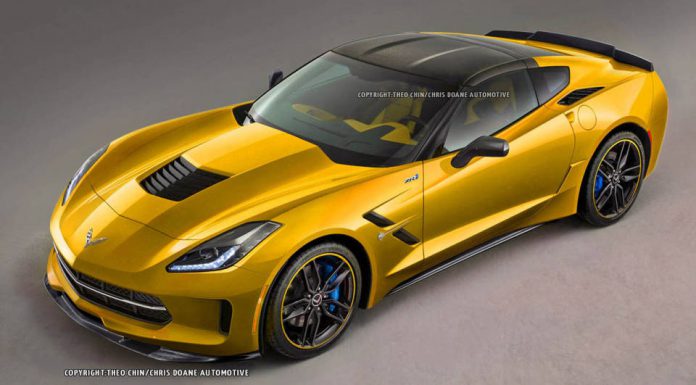 As soon as Chevrolet launched the 2014 Chevrolet Corvette Stingray, it was inevitable that a ZR1 variant would follow a few years into production.
Although that car is still a few years off, automotive renderer Theophilus Chin has created the following renders of what the seventh-generation Corvette could look like in ZR1 trim.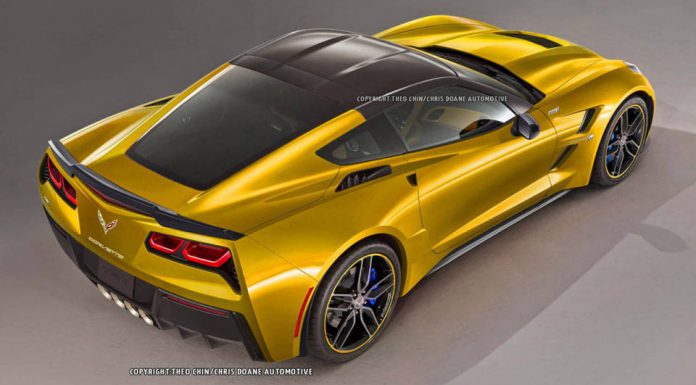 Nothing has been confirmed about the car just yet, but when it is released, it should pump out over 650hp from its highly-tunned Chevrolet V8 engine and will consequently become the fastest road-legal Chevrolet Corvette.
[Via Theophilus Chin]