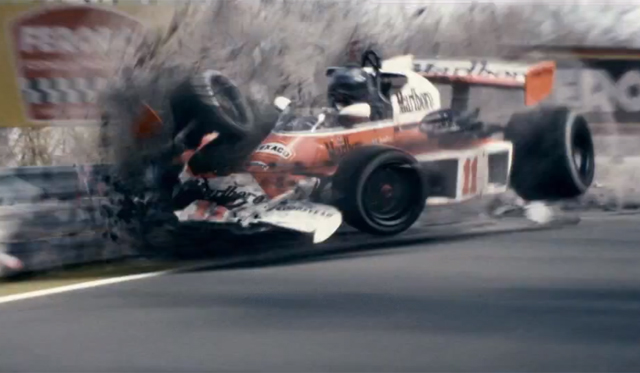 The second trailer has just been released for Ron Howard's much-anticipated Formula One biopic Rush.
We brought you the first trailer a few days back, and this second one increases our anticipation for the movie even further with it looking briefly into the legendary rivalry between Niki Lauda and James Hunt which is the plot for the film.
http://www.youtube.com/watch?feature=player_embedded&v=umSSvkFCYDk
The film specifically focuses on Niki Lauda's harrowing 1976 Nurburgring crash which almost killed him and left him with serious burns and scars across his body.
The film is set to hit cinemas in mid-September.