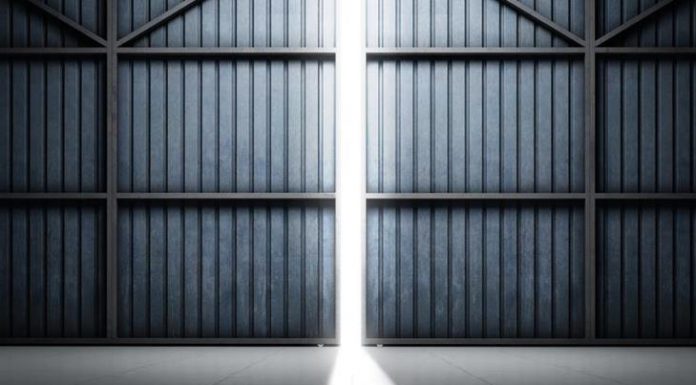 Bugatti has given us the clearest indication to date that a brand new Bugatti 'SuperVeyron' is indeed in the works with the release of the following teaser image.
Posted on Bugatti's official Facebook page, the teaser image has been joined with official word stating "The stage is set. It's almost time for us to share the latest example of exceptional Bugatti performance, simply keep a close eye on Facebook over the next few days."
Although that doesn't confirm much, it does indicate that Bugatti is planning to release an extremely fast supercar in the coming days and all previous rumors point to that being the so-called 'SuperVeyron'.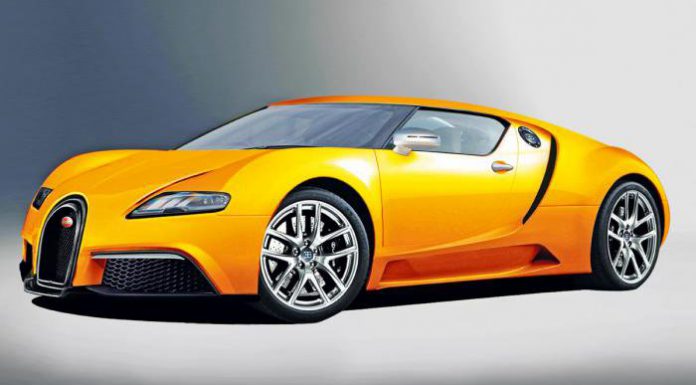 These reports claim that the new top-of-the-range Bugatti Veyron could feature either an uprated 8.0-liter V16 engine of a new 9.6-liter W16 engine delivering 1600hp and helping to launch the car to 62mph in just 1.8 seconds before hitting a top speed of 288mph.
If these rumors prove accurate, the new Bugatti 'SuperVeyron' will comfortably become the world's fastest production car after its predecessor, the Bugatti Veyron Super Sport was recently stripped of that very title.
[Via Facebook]