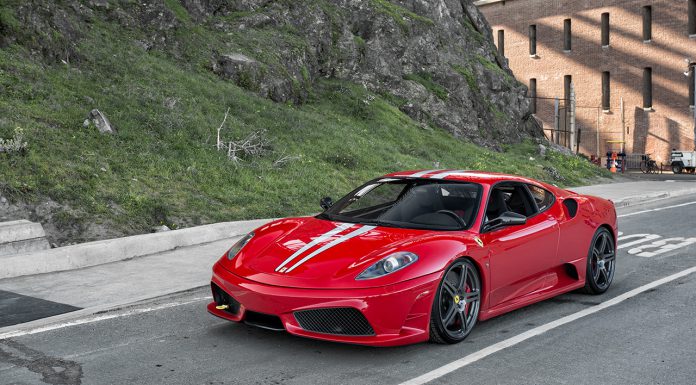 Remember the stunning photograph of a red Ferrari 430 Scuderia rolling on HRE wheels shot by Ronnie Renaldi we featured a few weeks back?
Well, the automotive photographer has just released the full gallery of that epic photoshoot and the photographs simply speak for themselves!
This particular car is fitted with HRE P47 wheels and features a prominent yellow rear tow hock when taken to the track.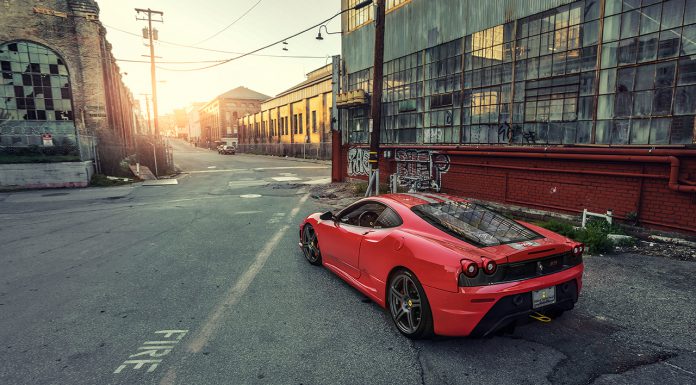 Be sure to check out Ronnie's Facebook page and official website for more stunning pictures!