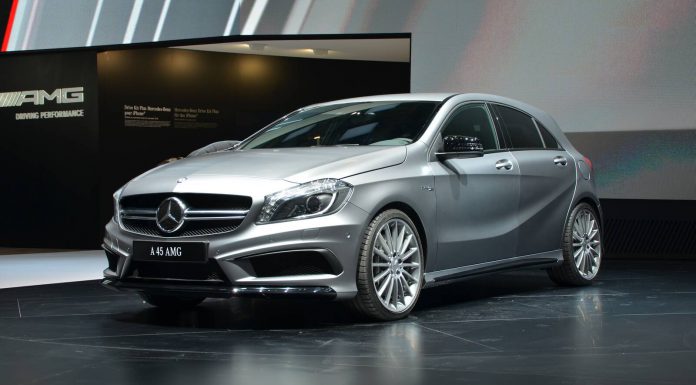 News has emerged indicating that Mercedes-Benz is currently planning to introduce an X-Class for the 2018 model year. The car is set to be built on platform of the next-generation Renault Clio and will act as a direct competitor to BMW's front-wheel drive vehicles.
In order to keep costs down, other significant components of the Mercedes-Benz X-Class will be influenced by Renault as well as Nissan and if all goes to plan, the Mercedes-Benz X-Class should hit European streets for approximately $26,000.
Due to the car's release date being so far away, it's hard to accurately predict where the automotive industry will be in 2018 or what technologies will be readily available, but early speculation suggests that it'll come fitted with a 1-liter three-cylinder or 1.5-liter four-cylinder engine.
As a result of this tiny powerplants, no hybrid or electric models are expected to be released.
[Via TopSpeed]