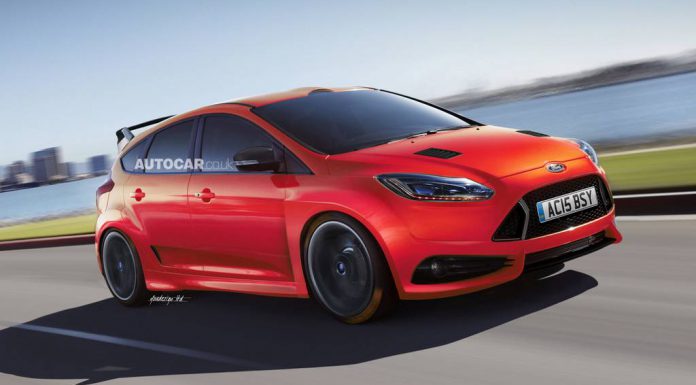 President of marketing in Europe for Ford, Roelant de Waard has confirmed that Ford is unlikely to ever offer more than one RS badged sports car at a time.
At the moment, the only car to have worn the RS badge in recent times was the previous generation Ford Focus RS and when the next-generation Ford Focus RS inevitably launches in 2015 it's likely to be the only RS variant in Ford's line-up. However, that doesn't mean other models couldn't also receive the exclusive performance badged with a Fiesta RS still possible.
Conversely, Roelant de Waard stated, "Our focus now is on the Mustang, but over time there is always room for RS products. But what is clear is that RS shouldn't be a series, or a car badge that we have in our portfolio all the time. It is an extreme car – something more than ST.
"It is so evocative that I'd be highly surprised if there were not more RS products – plural – in the future, but I would be surprised if there was more than one at the same time."
[Via Autocar]