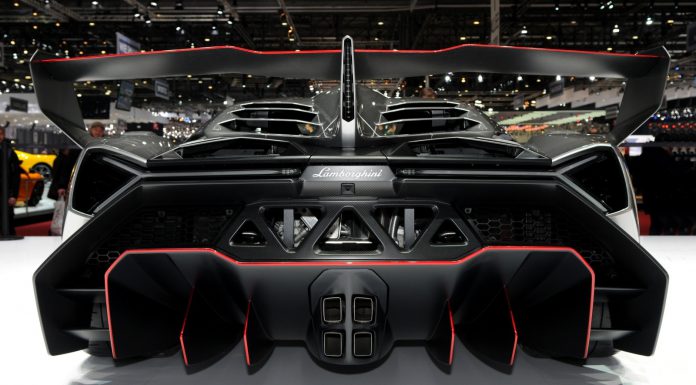 Ryan Dohogne the general sales managed a STL Motorcars in Chesterfield could have very well set a record for the largest single automotive sale of a brand new car after he recently sold one of just three $4 million Lamborghini Veneno's pinned for public purchase.
Dohogne was representing Florida businessman Kris Singh who we recently revealed was one of two U.S. owners to have purchased the exclusive Italian supercar and now the inside story behind that once-in-a-lifetime sale has been revealed.
Neither Singh or Dohogne had seen any specs for the Lamborghini Veneno or even any pictures when they flew over to Switzerland on a private Gulstream jet for the Lamborghini Veneno's world unveiling.
The two then had a tiny amount of time to get all the paperwork processed by Lamborghini and the wire transfer cleared before other interested buyers snapped up their very own Lamborghini Veneno and due to the dedication of the pair, they managed to snap up the very first Lamborghini Veneno.
"All the stars had to align. It was pretty hectic," said Dohogne.
[Via STLToday]