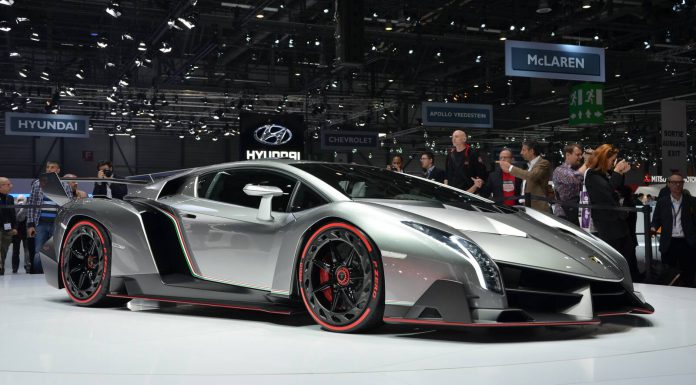 Two of the three Lamborghini Veneno's being produced for paying customers are set to call the U.S. home and the future owners have stated that they will not lock-up their insane hypercars in secrecy.
Current owner of Lamborghini Long Island Antoine Dominic and Managing Director of Tequesta Investsments in Florida Kris Singh have been confirmed as the two lucky owners while the remaining Lamborghini Veneno will unsurprisingly find itself in the Middle East.
Each have spent $4 million on the unique creation and despite being forced to put down hefty deposits before ever laying eyes on the car, both were happy to do so and are extremely pleased with the creation Lamborghini produced.
Antoine Dominic once owned a Ferrari F40, F50 and Enzo so one could think that the new LaFerrari would be an obvious choice for him. However, since being converted into a Lamborghini tragic, there was simply no other choice apart from the Veneno for Dominic.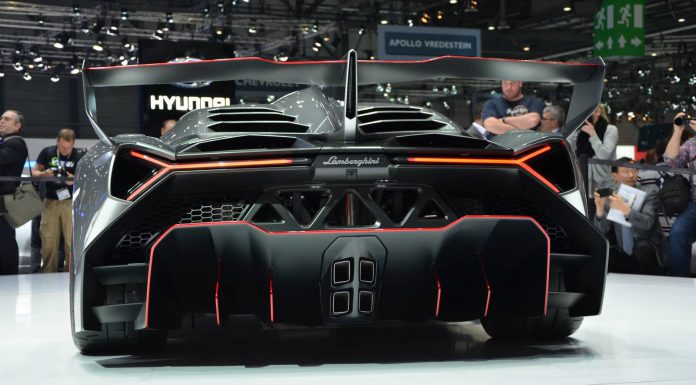 As a result of this Dominic is set to put his Lamborghini Veneno on display in his Lamborghini Long Island dealership.
Kris Singh is also a Lamborghini fanatic and while talking with Jalopnik he confirmed that he'll drive his Veneno in Florida as much as possible meaning the first street spots of the Lamborghini Veneno shouldn't be too far away!
[Via Jalopnik]