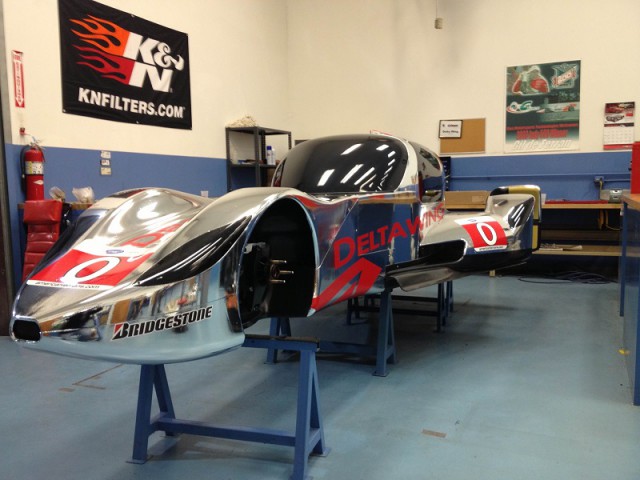 Despite Nissan recently pulling out of the DeltaWing racing programme, the new owners behind the revolutionary endurance racer, DeltaWing Racing Cars has confirmed that it's pressing ahead in the development of not only its open-top version, but also a coupe version.
The following DeltaWing coupe was revealed recently at the Sebring International Raceway and even though the car has only been released as a concept version at the moment, the DeltaWing Coupe is expected to comply with 2014 LMP1 regulations, meaning an entrance of the coupe for the 2014 endurance series could be inevitable.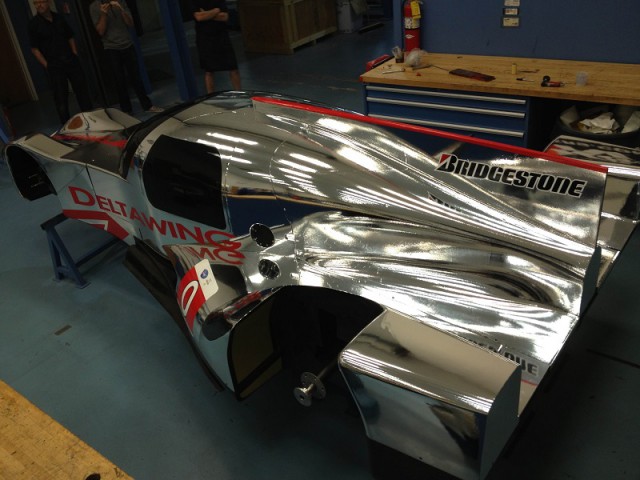 Fortunately, the DeltaWing Coupe will hit the track before 2014 with a racing debut expected at the American Le Mans Series later this year, with an entrance at Mazda Raceway Laguna Seca in May still possible.
On top of the new hardtop, the DeltaWing coupe features a brand new engine developed by Elan Motorsports Technologies.
Elan Motorsports Technologies engineer Simon Marshall stated that, "The coupe should be a no-brainer for safety," said Marshall. "It's just to remove the possibility of the driver's head being struck by anything. If the car is upside down, there's more of a controlled space.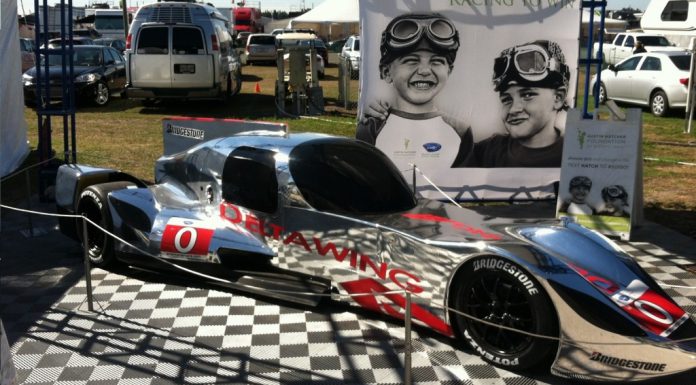 "We've elected to put the driver in the middle as another way of differentiating this coupe from other ones," said Marshall. "It's best for us to put the driver in the middle to protect them. It's going to be good for visibility as well."