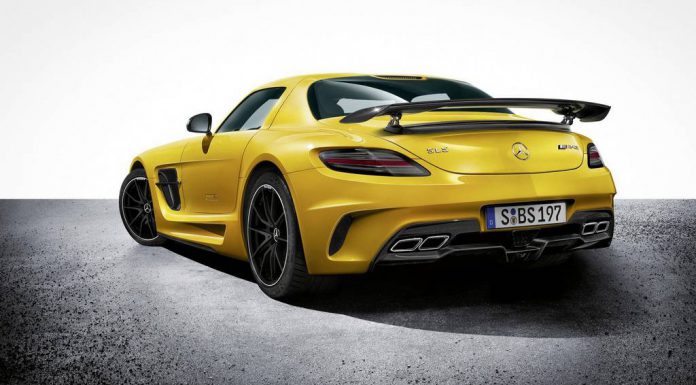 Despite Ferrari and McLaren recently releasing their latest entrants to the hypercar market with Porsche and Audi not too far behind, Mercedes-Benz in-house tuner AMG has confirmed that it currently has no plans to enter this exclusive market.
While speaking with Australia's CarAdvice, AMG's director of vehicle development Tobias Moers stated that an AMG-derived hypercar isn't on the cards.
"There are a lot of rumors. What I can confirm today is that the SLS is not a single-shoot story. It's not SLS runs for four years then no super-sports car from AMG".
He then swiftly confirmed that there is "no hypercar from AMG. Not at all."
The development boss then went onto claim that the hypercar business is extremely risky and fragile and concluded that AMG simply doesn't have the following which it'd need to rival the LaFerrari, Porsche 918 Spyder and McLaren P1.
"We have the same situation we had 10 years ago when the SLR came up…hypercars is a segment that is okay for Ferrari.
"Ferrari in the hyper-car segment is still a different brand than AMG. We have to be honest…"
[Via CarAdvice]