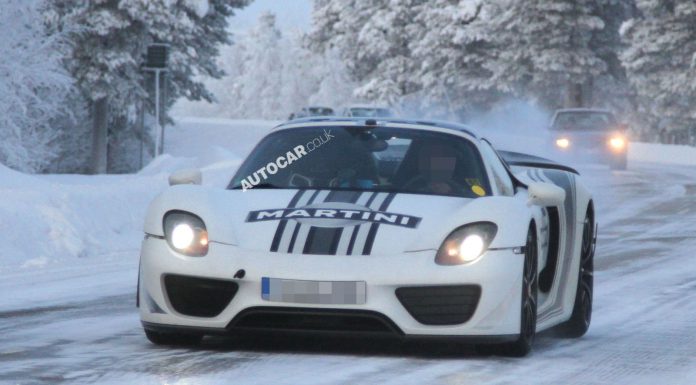 The buildup to the final official launch of the Porsche 918 Spyder has been one of the most drawn out affairs in recent memory and although the long wait may be upsetting for many in the automotive press let alone those who have previewed the car, it does help to highlight just how precise Porsche has been throughout its development as they will not finish road testing the supercar until they inevitably feel it's the world's best supercar.
To highlight this point, the Porsche 918 Spyder was recently captured by spy photographers undergoing sub-zero winter testing to help fine tune the car's charging systems.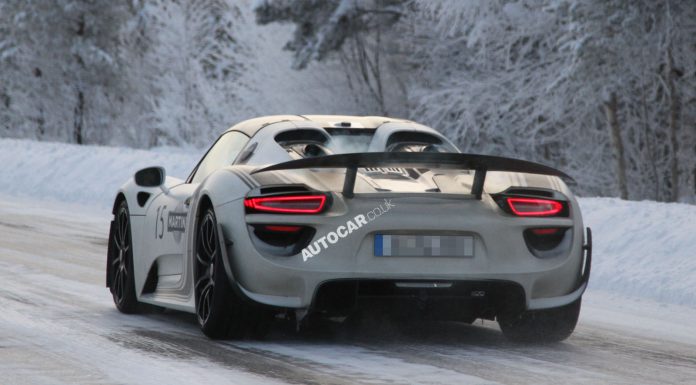 With the launch of the car pinned for the 2013 IAA Frankfurt Motor Show in September, Porsche is up to the final stages in developing the 918 with pictures recently being leaked of the production ready version.
Deliveries are then expected to begin in early 2014, with the car going for 625,400 euros and then 683,600 euros for the lightweight Weissach model.