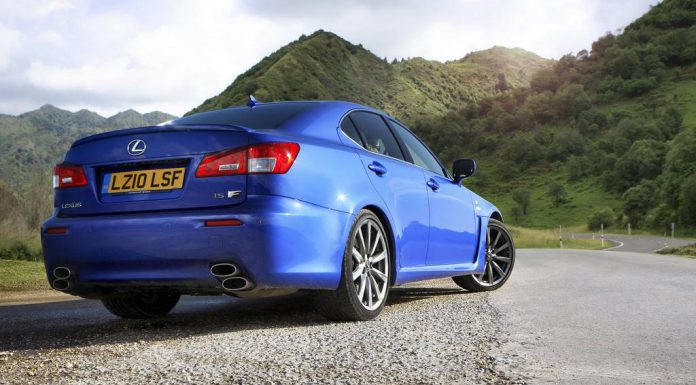 Trying to produce a BMW M3 fighter out of nowhere was always going to be a challenge for Lexus with the Lexus IS-F. As result, it came as no shock to us when the company recently confirmed that the Japanese brand is soon to drop the Lexus IS-F from its line-up after recently taking the wraps off the brand new Lexus IS-generation.
The decision comes after Lexus only managed to sell 486 Lexus IS-F's last year and as a result, the IS-F has essentially become part of the history books.
Fortunately however, Lexus is still expected to produce sports-oriented versions of the new IS, except they won't wear the 'F' name nor compete with the likes of the BMW M3 or Mercedes-Benz C63 AMG.
Whether or not these sports IS versions will compete with its German rivals is yet to be seen.
[Via TopSpeed]