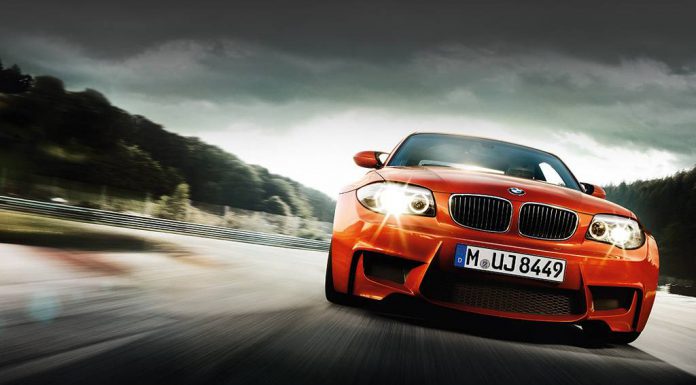 Producing the BMW 1-Series M was always a bit of a gamble for BMW. Not only was its name hindered by BMW's reluctance to use the M1 nameplate after the iconic BMW M1, it essentially offered similar thrills and performance as the BMW M3 albeit at a much lower cost.
Despite those initial concerns however, the BMW 1-Series M Coupe has gone onto become a European muscle car praised all around the globe and consequently, BMW M division CEO Dr. Friedrich Nitschke has confirmed that the German brand is planning a successor to the BMW 1-Series M.
Although details are scarce at this stage, the brand new BMW 1-Series M is expected to be based on the already impressive and already potent BMW M135i, a car which Nitschke states could never be considered as a true M car.
As a result of this, the upcoming BMW 1-Series M will improve upon the M135i's 320hp and 332lb-ft of torque 3.0-liter six-cylinder engine.
[Via World Cars Fans]