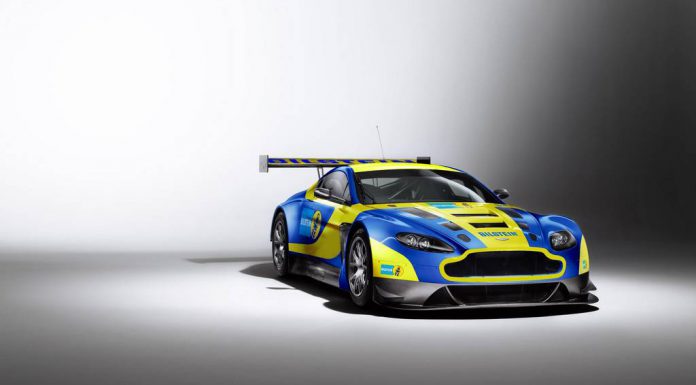 Aston Martin and Bilstein have confirmed a new collaboration which will see suspension specialists Bilstein appointed as the primary technical partner for Aston Martin Racing's 24 Hours of Nurburgring racing programme.
The two companies share a long history together as all Aston Martin road cars feature Bilstein dampers and this new partnership will inevitably strengthen relationships between the pair while also ensuring that Aston Martin remains competitive when the 24 hour race swings around in May this year.
In addition to this announcement, it's been confirmed that the blue and yellow colors of Bilstein will now grace the Aston Martin V12 Vantage GT3 to be entered at the historic endurance race. This car will be driven by Aston Martin factory drivers Darren Turner and Stefan Mucke as well as Nurburgring specialists Allan Simonsen and Pedro Lamy.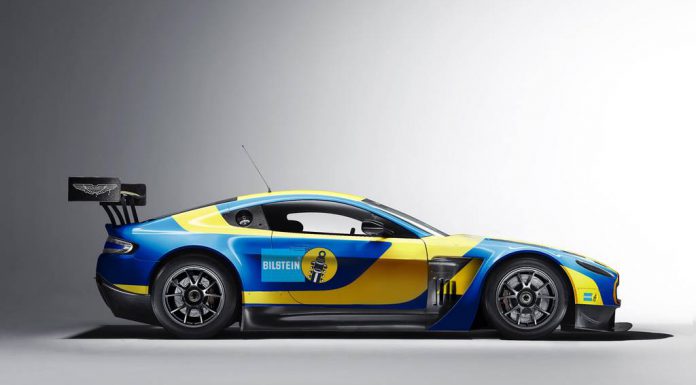 Aston Martin CEO Ulrich Benz commented that this new partnership will assist the British marque at this year's event and carry-on its long relationship with the Nurburgring circuit.
"Aston Martin has a long relationship with the Nürburgring; the circuit has been crucial to the testing and development of all of our recent road cars and we have been competing in the 24-hour race since 2006. In fact, last year, nearly ten per cent of the Vantage-based GT4 cars we have ever built raced there in VLN.

"Last year, too, Aston Martin Racing supported one of our partner teams, which entered a pair of V12 Vantage GT3s; we learned a lot, and now we return to take another step towards our ultimate goal of winning the race.

"Bilstein has played an important role in the success of our road cars, providing outstanding performance and quality, and their racing experience at the Nürburgring is second to none. I'm very happy that they are supporting us in our ambition to conquer one of motorsport's biggest challenges."