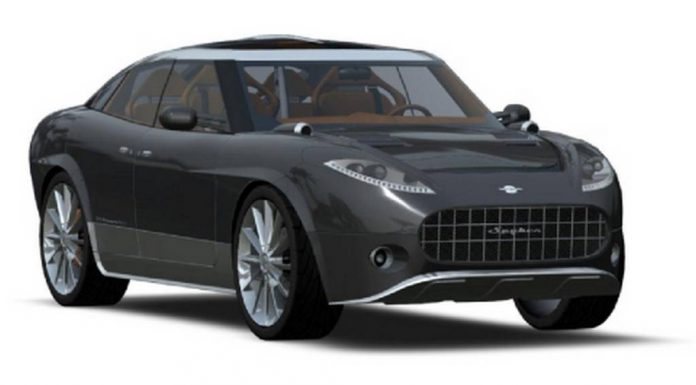 As part of Spyker's recent re-invigoration, the company plans to introduce a new Dutch crossover concept car next year before production begins in 2016.
The new Spyker crossover is said to draw on inspiration from the 2006 Spyker D8 Peking-to-Paris and although it'll be more subtle than the Peking-to-Paris, the new car will unquestionably be uniquely Spyker.
The information was revealed to Edmunds at the ongoing Geneva Motor Show 2013 and when the car does go sale, it's speculated to be sold in fewer numbers than the brand's flagship B6 Venator sports car.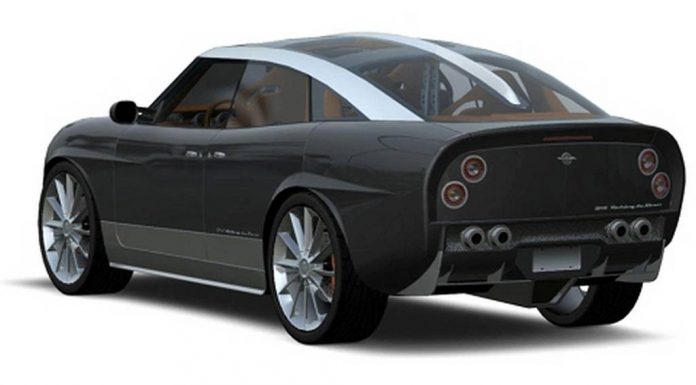 Other than that, very few details are known about the car, but we'll keep you updated when more information hits the net!
[Via Edmunds]