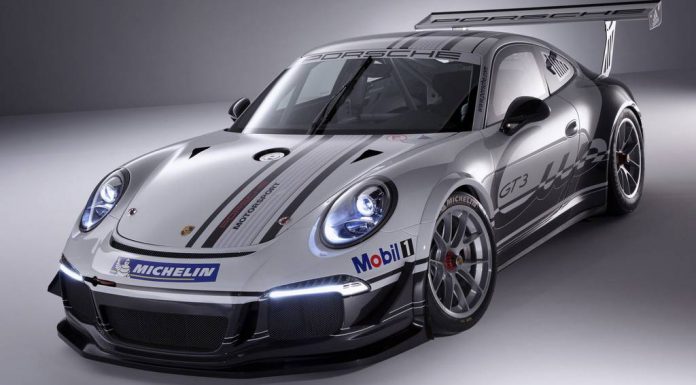 Porsche has officially confirmed that it's set to debut a new "exciting" 911 at the upcoming Geneva Motor Show 2013 with the new vehicle set to feature prominently alongside Porsche's latest 911 GT3 Cup car.
Rumors about the 2014 Porsche 911 GT3 debuting at Geneva have been circulating for months now and we're tipping that the new GT3 is indeed the exciting 911 which Porsche is talking about.
Despite that however, some reports suggest that this new Porsche 911 could in fact by a hybrid model.
Either way, Porsche has stated that the new car will deliver "new engineering highlights, plus a whole lot more" when it's revealed at the Geneva Motor Show 2013 on March 5.