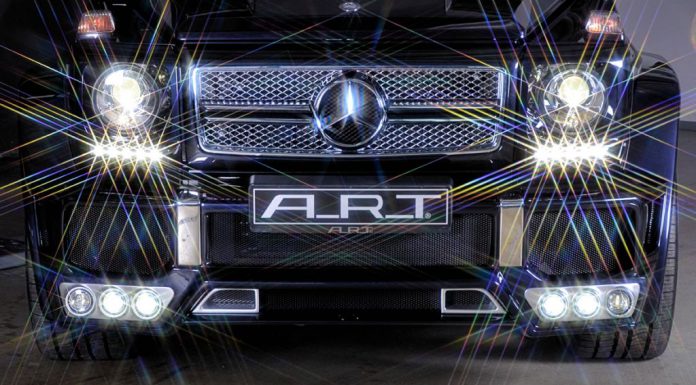 Over the years we have become so accustomed to over the top creations from A.R.T that very little from the company surprises us anymore. That however, can't be said for the company's latest creation involving the already insane Mercedes-Benz G65 AMG!
The Mercedes-Benz G63 AMG already holds the title as being arguably the most insane SUV currently on the market, but A.R.T have turned the car up to a whole new level by upgrading the V12 engine to now produce an insane 749hp and an electronically limited 1,000Nm of torque.
To help ensure that this insane engine can breathe, the Mercedes-Benz C65 AMG by A.R.T has a custom bonnet with no less than nineteen air holes in it!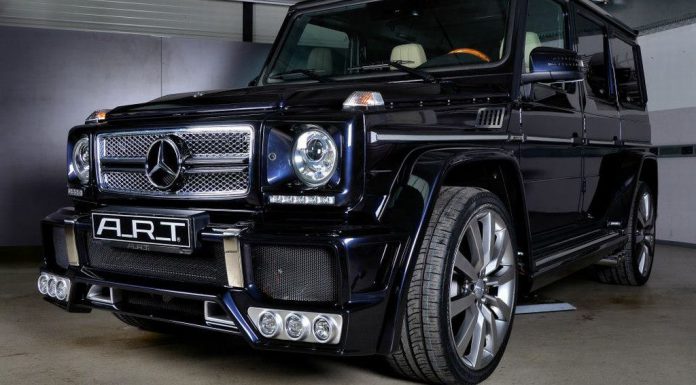 The car then features all the necessary chrome and bling one could ever wish for, as well as six massive fog lights which would give the spotlights fitted to real rally cars a run for their money!