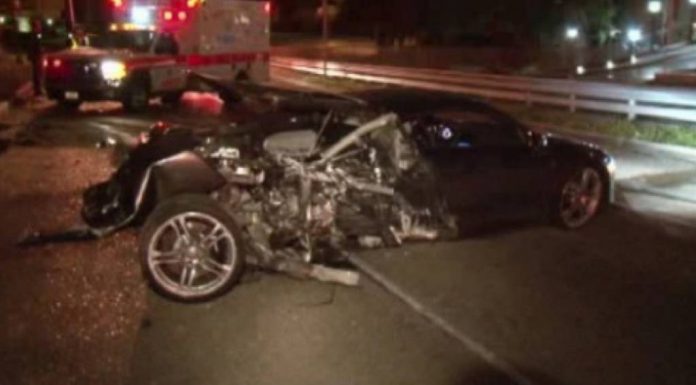 A 4.2-liter V8 powered Audi R8 was recently demolished in Houston when a man lost control of the powerful German supercar while speeding before slamming to a tree.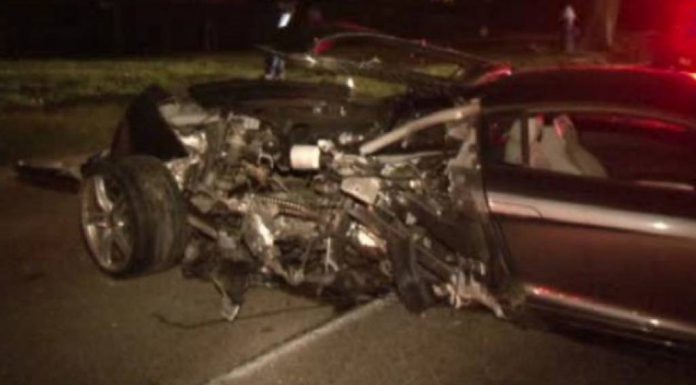 The crash took place at approximately 3 am in the morning, and even though the name of the driver has yet to be released, it's believed that he is in a stable condition.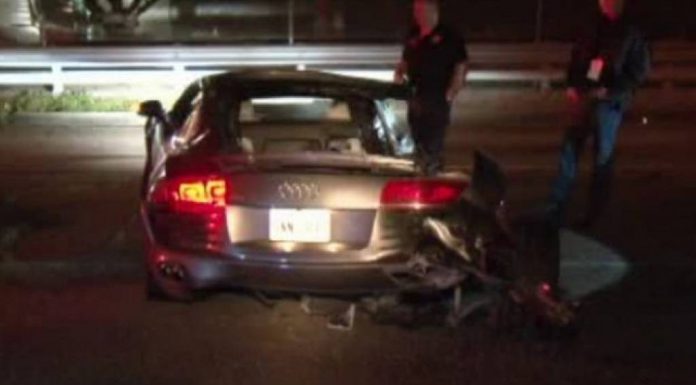 Based on the following pictures alone, it seems pretty clear that the driver slide into the tree from the side, with the rear engine-bay of the Audi R8 taking the brunt of the impact. This means the cabin was left relatively untouched.
[Via Khou]