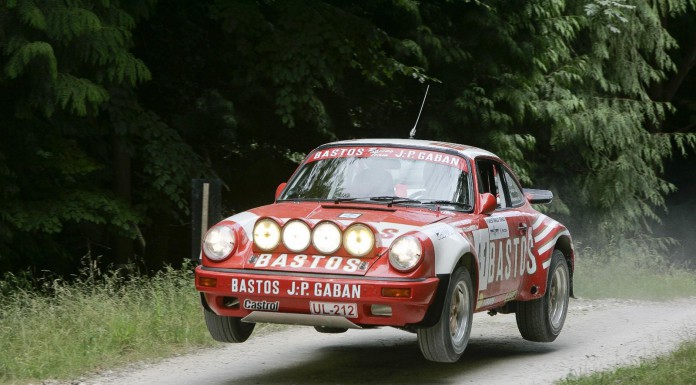 The Goodwood Festival of Speed 2013 will take place as from 11 July this year. The four day event's central feature this year will honor the Porsche 911 which also celebrates its fiftieth anniversary. The Festival of Speed will likewise celebrate its 20th anniversary year.
To date, the Porsche 911 has featured at every single Goodwood Festival of Speed, from the first event in 1993 which was attended by 27,500 enthusiasts, to the 185,000+ that attended last year. The Porsche 911 has appeared in numerous events of the festivals including the road and race form on the testing 1.16-mile Goodwood hillclimb. Even the gravel spitting, sideways action around the Forest Rally Stage.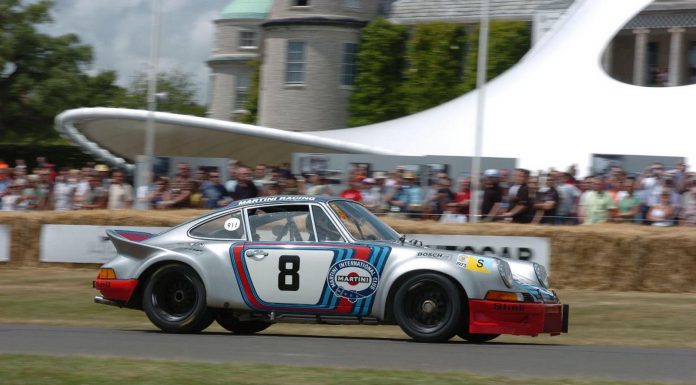 Over 820,000 Porsche 911s have been built, making it the most successful sports car in the world. The 911 is the central point of reference for all other Porsche series. From the Cayenne to the Panamera, every Porsche is the most sporting automobile in its category, and each one carries a piece of the 911 philosophy. It has also excelled in racing with two thirds of Porsche's 30,000 race victories to date notched up by the 911.
The first 911 was introduced in 1963 as a successor to the Porsche 356. The G-Series was released in 1973 which was longer and revised to meet the new US crash test standards. In 1988 came the 964 which featured an air-cooled 3.6 litre boxer engine delivering 250hp.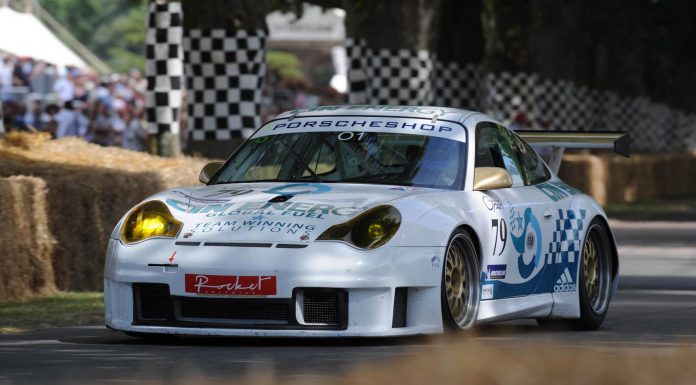 In 1993 came the 993 model, this was the last air cooled model, the turbo version was the first to have a bi-turbo engine. In 1997 came the 996 model which was the first to be driven by a water-cooled boxer engine before the 997 rolled off in 2004 where Porsche unveiled the new generation 911 Carrera and 911 Carrera S models.