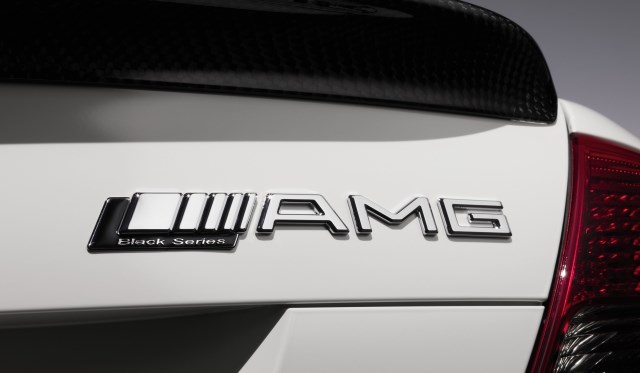 A high profile Mercedes-Benz engineer from the AMG division has joined BMW's M-Division according to reports from Autocar.
The engineer named Arnd Meyer specializes in AMG chassis technology. His more recent projects include the new SLS AMG Black Series and the SLS Electric Drive. His move to BMW's M Division will see him take over engineering of the chassis, powertrain, electrics and electronics development, according to sources at the German car maker.
Normally this would not be particularly newsworthy, however, Arnd Mayer is not the only AMG employee to leave. The news of his departure comes in the same month Fritz Eichler, AMG's former powertrain boss, joined Volkswagen. He is expected to take charge of petrol engine development at the German giant.
Arnd should be up and running soon in his new position with BMW's M division but a contractual agreement is yet to be sorted out. The reason as to why these transfers of the highly profiled engineers occurred is not yet known.