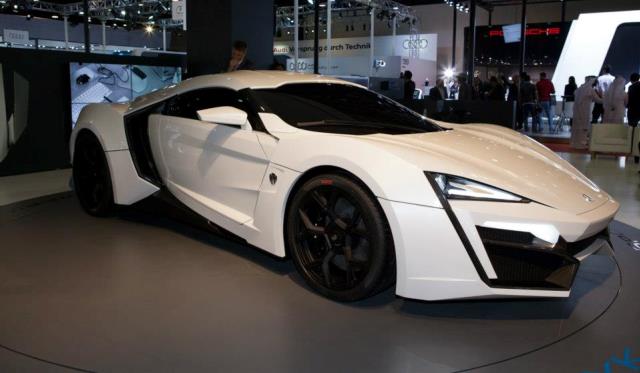 W Motors has apparently already received more than 100 orders for the LykanHypersport, the first Arab Supercar. Initially, W Motors had announced it would only make 7 cars but recent comments from the CEO Ralph Debbas show that the company would make more than that number. This is what he said while speaking to Arabian Business Qatar;
We'd like the first few cars to go to Arabs, even if we have received requests from Russia, China, the U.S.
The LykanHypersports will begin production in Turin, Italy but W Motors plans on moving production to Dubai, Abu Dhabi or Doha. The LykanHypersports uses a RUF-sourced flat-six power plant producing around 750hp, 1,000Nm and a staggering $3.4 million price tag. W Motors estimates a zero to 100km/h time of just 2.8 seconds with a top speed of 385km/h.
Would you place an order if you had the funds?