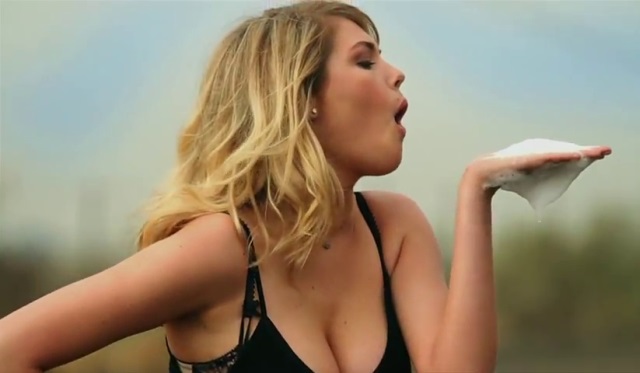 The 2013 Super Bowl came to an end last night with the Ravens taking the Vince Lombardi Trophy home. The annual event has decended into a scramble for the best advertising slot recently though. With the number of viewers passing the 100 million mark worldwide, the stakes are high. The Associated Press puts the price at $3.5 million to $4 million for 30 seconds of exposure.
These are our top 5 Super Bowl XLVII ads from various car manufacturers.
1. Acura NSX
The Acura NSX Acura debuted at last year's Detroit Motor Show. The second generation Acura NSX is currently being developed by Honda and will be manufactured in the United States at a factory in central Ohio. Their Super Bowl ad simply says, "it's coming"
2. Audi Prom
This is based on the new Audi S6. A slightly insecure teenager is unhappy about going to the Senior Prom without a date. But when Dad lets him borrow the new Audi S6 for the night, he gains more and more confidence with every mile, arriving at the Prom a changed young man.
http://www.youtube.com/watch?v=ANhmS6QLd5Q
3. Toyota Rav 4 "Wish Granted"
Toyota emphasizes their "Let's Go Places" tag line through Kaley Cuoco as their genie allowing the all new Rav 4 go places that its occupants wish, including space!
http://www.youtube.com/watch?v=iymBRSUfz9U
4. Mercedes-Benz CLA
This one has been shown several times already by Mercedes. It features Usher, Kate Upton and Willem Dafoe. Aimed at attracting the younger generation, this commercial speaks for itself.
http://www.youtube.com/watch?v=oPNr0_6MnDo
5. Hyundai Sonata Hybrid
The video titled "GASPOCALYPSE"stars the Sonata Hybrid, four 'weekend warriors', and a very generous Hyundai driver.
http://www.youtube.com/watch?v=Mldum9YGNEs
So that's our top 5 Super Bowl XLVII ads.
As an addition, during the Big Game, the Fast 6 trailer premiered revealing various car scenes. Expect the normal crash and burn scenes from this movie which should hit your theatres later in May.
https://www.youtube.com/watch?v=PcYtsKhnXcE