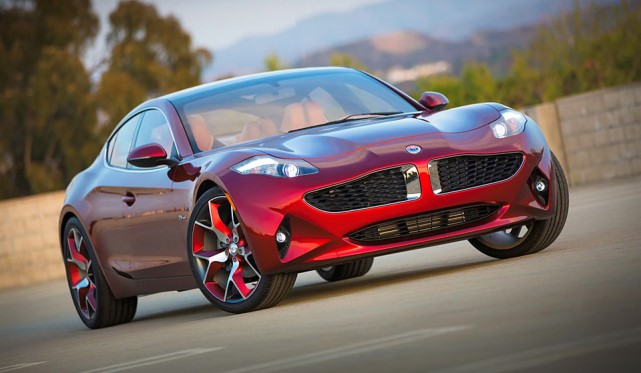 Fisker is about to redeem itself after announcing its latest developments of finding potential partners in China. Fisker has had a bad past, from Fisker Karma catching fire, frozen loans, Hurricane Sandy sweeping its cars and even denial of insurance against natural calamities as hurricane Sandy not to mention it has not made a car for six months now.
In that regard, Fisker has held talks with China Grand Automotive Services Co, a large dealership group that already has an agreement to distribute Fisker cars in China and Wanxiang Group, a Hangzhou-based major producer of automotive components which also won the bid for the bankrupt US lithium-ion battery maker A123 Systems and Fisker's primary battery supplier. Other than that, Fisker has also has gathered contacts with a few state-owned and indigenous Chinese automakers to enhance its move.
This could be a bright move for Fisker considering China has set a goal to put 500,000 battery cars on its roads by 2015 and 5 million by 2020. Fisker must however finish raising the $150 million and so far it has raised a total of $115, the Atlantic which is set to cost half the price of the Karma could also be their cash cow in the Chinese market, it will be Fisker's first mass production car.
[Via Reuters]