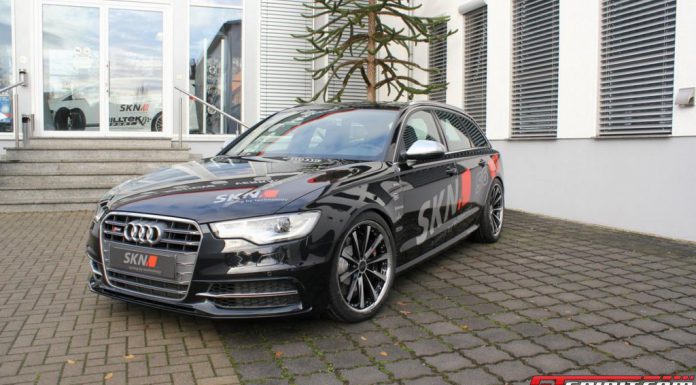 A new tuning package has just been released by SKN for the Audi S6 which helps lifts its performance pedigree to a level only matched by the Audi RS6 and RS7.
The new kit by SKN is being offered in three different stages all of which upgrade the car's engine to a different level. Kicking things off is the stage one package which comes complete with an optimised ECU which helps lift power from the cars twin-turbo 4.0 liter V8 engine to 543hp and 687Nm of torque. Consequently, the Stage 1 upgraded car can reach 100km/h in just 4.6 seconds and a top speed in excess of 309km/h.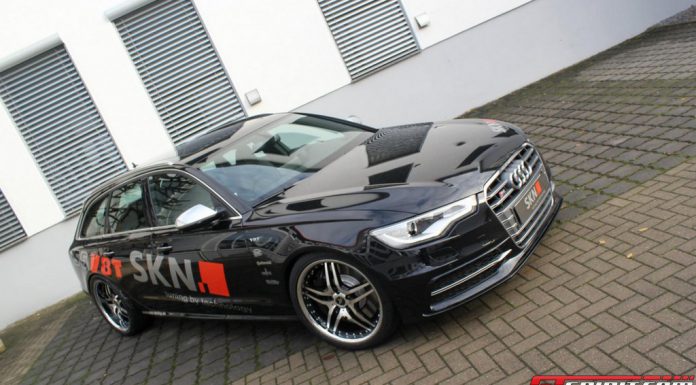 Next up is the 551hp Stage 2 kit which in addition to the ECU tune of the Stage 1 kit, also comes complete with a sports exhaust system helping to launch the car to 100km/h in an equal 4.6 seconds and a top speed of just over 310km/h.
Last but certainly not least, is the Stage 3 kit which again increases power by a modest 9hp to an RS6-equalling 560hp and 701Nm of torque. As a result, the S6 can hit 100km/h in 4.5 seconds and top speed of over 311kmh.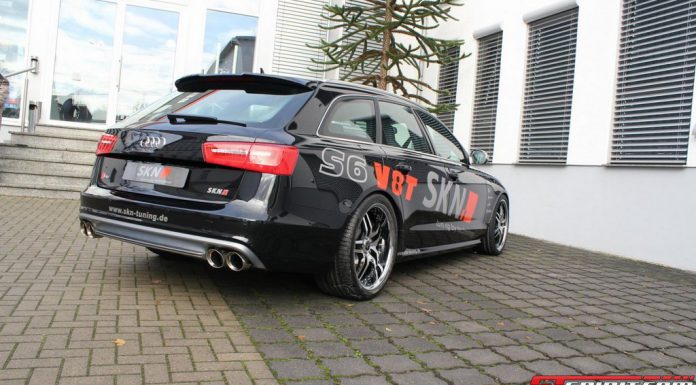 Although these kits are only differentiated by a very small margin each has its own individual character and are all likely to sell well.