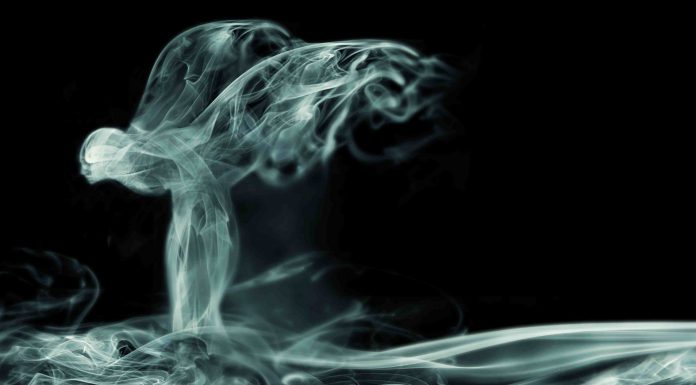 Rolls-Royce just informed us about the upcoming release of the most powerful Rolls-Royce ever: the Rolls-Royce Wraith. The new Rolls-Royce Wraith is set to debut at the 2013 Geneva Motor Show. The launch will revive one of the most famous Rolls-Royce names, Wraith was first used in 1938.
Rolls-Royce CEO Torsten Müller-Ötvös stated at a global dealer meeting this morning:
Expect the boldest design, the most dramatic performance and the most powerful Rolls-Royce that has ever played host to the famous Spirit of Ecstasy figurine. We will present a model whose starting point is luxury, refinement and exclusivity, traits that have made Rolls-Royce the world's pinnacle luxury good for the last 108 years. This is a car not only defined by a timeless elegance, but one that encapsulates a sense of power, style and drama.
Following the success of the Phantom and the Ghost, the Wraith will be the third model in the Rolls-Royce lineup. Customer deliveries are expected for the fourth quarter of 2013.
1938 Rolls-Royce Wraith
Launched in 1938, Rolls-Royce Wraith featured a marriage of dynamic power delivery and hallmark Rolls-Royce luxury. We at GTspirit can't wait to see the new Rolls-Royce Wraith!