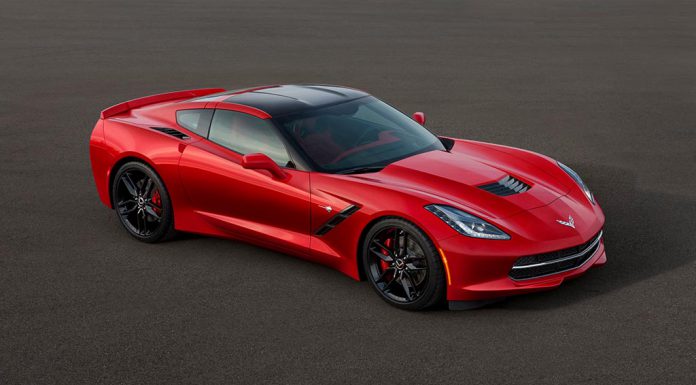 Just a few weeks ago we reported how it was believed the first 2014 Chevrolet Corvette Stingray would go under the hammer at the Barrett-Jackson car auction when a mysterious advertisement appeared stating that a "piece of Chevy history" would hit the auction block, and it's just been confirmed that that is precisely what's set to take place!
The sale will take place on January 19th, and the car in question is believed to be the bright red unit which debuted at the 2013 Detroit Motor Show rather than the dark grey Stingray which was debuted alongside it.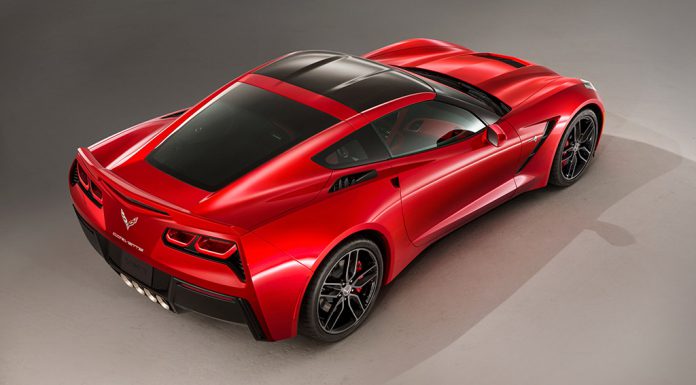 Even though the car in question is just the base Corvette Stingray model, it still manages to produce an impressive 450hp from its 6.2 liter V8 engine complete with a seven-speed manual transmission complete with rev-matching downshifts.