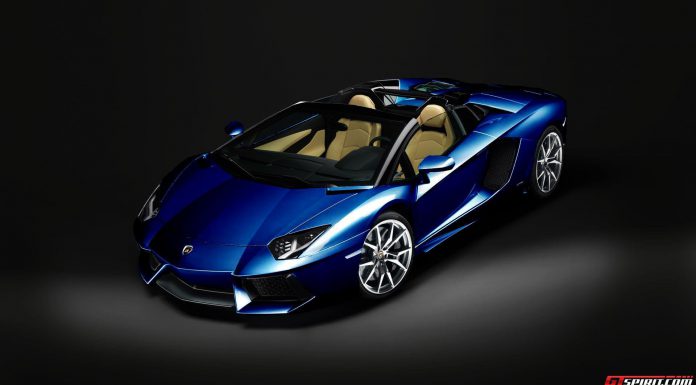 After many months of rumors and deliberations, Maserati and Lamborghini have confirmed that they're withdrawing all business from Iran effective immediately. The shock announcements comes after a campaign run by the United Against Nuclear Iran (UANI) organisation pressured the two firm's to shut up shop.
Back in October 2012, UANI spokesman Nathan Carleton said, "We weren't trying to just embarrass anyone. We sent several letters to both companies asking them about their business in Iran and they just didn't write back".
Following on from these talks, Carleton added that "After the event we were immediately contacted by Lamborghini. They told us they were out, they weren't doing any business in Iran anymore. We're happy with that," and not long after, Maserati followed suit. Maserati which is an arm of the Fiat Group, stated it was leaving the region after Fiat announced in May 2012 that it had lost a presence in the Islamic Republic.
New York City Public advocate Bill de Blasio concluded by stating, "This is one more step in the right direction in a crucial campaign to hit the Iranian regime at its economic core. Maserati and Lamborghini have done the right thing in pulling their business from Iran – and I am pleased we can remove them from Iranwatchlist.com. This is also a strong message to New Yorkers and Americans: we as consumers can help fight against a nuclear Iran, and I plan to continue this fight relentlessly, with as many allies as we can assemble."
[Via Algemeiner]