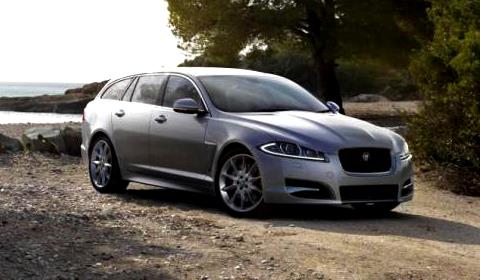 If the Jaguar XFR Sportbrake is manufactured, only a limited of 300 to 400 vehicles will be produced. This statement follows from recent reports from Jaguar's global brand director Adrian Hallmark who hinted a possible offering of the R-themed XF Sportbrake.
Adrian said such a car would be an "interesting project", and a useful halo model for the resurgent brand. However, the tricky part will be in the powerhouse where he said it would be a challenge to use the supercharged 5.0-liter V8 engine that develops 510hp and 625Nm of torque. In regard to the powerhouse, Adrian was quoted saying;
It would be tricky to re-engineer the self-leveling rear suspension to cope with the high performance of such an engine.