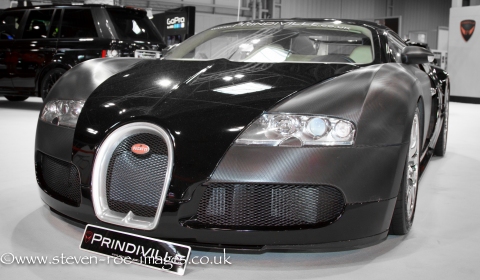 The Top gear Live show was held this weekend 25-28th October 2012. This year the organisers have opted to not have the usual two shows, one which was held at London and has only chosen to only hold the one event in the United kingdom's second city Birmingham.
The formula for the event is the same as in previous years. The three presenters Clarkson, Hammond and May taking to the stage to perform live in the arena. The track which hosts A-List stars driving the reasonably priced car and the general Exhibition.
For me the greatest part of the weekend was seeing the array of stunning models on display in the exhibition hall. This part hosts the legendary "cool wall" where people can move the cars across to board to state what they believe is cool and uncool. A replica studio and the chance for people to view a selection of BTCC cars. Including Rob Austin's stunning Wix Racing Audi A4 and BTCC 2012 champion winner Gordon Shedden. His winning Honda Yuasa Racing team Honda Civic.
There was a selection of super cars on display including Aston Martin V12 Vantage Roadster, Audi R8 GT Spyder, Bugatti Veyron, Aston Martin Beechdale No.7 Blancpain race car, Porsche 911 GT3, Ford GT30, Ferrari Enzo and Mclaren 12C. There were a selection of new and old style Lamborghini cars and even a tractor.
Personally I'm hoping for a much bigger exhibit to feast my eyes upon. The cars on display were stunning and the engines within them spectacular however at prices of £50-100 I felt for the general public there should be much more on offer. There were a few beautiful ladies on display to add a sweetener to the event including the Maxxis girls Nickie-Ann and Emma Bradley.